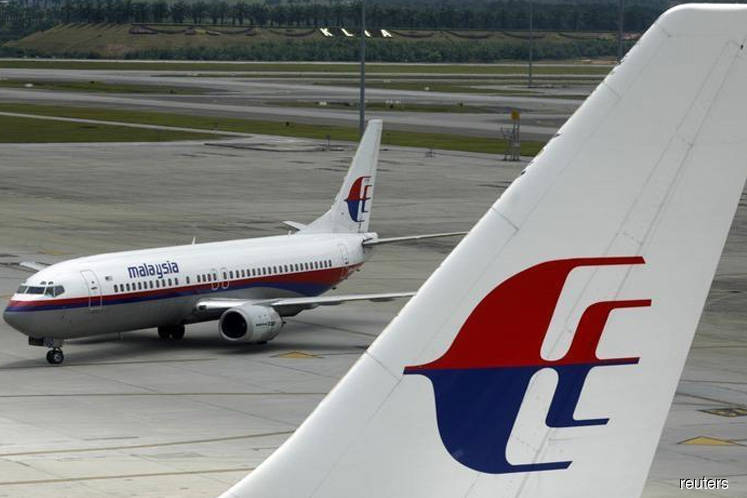 KUALA LUMPUR (March 14): Malaysia Airlines Bhd (MAB) will be mounting extra services to Melbourne, Osaka, Sri Lanka, Bali and Bangkok during peak travel periods from March until September 2019 to facilitate high passenger movement to these destinations.
MAB group chief revenue officer Ignatius Ong said the national carrier would also upgrade its daily services between Kuala Lumpur and Perth from B737-800 to A330-200 aircraft effective April 1, 2019.
"These extra services and upgrade will give our passengers more flexibility to choose the perfect time to travel with friends or family," he said.
More information can be obtained from MAB's official website. — Bernama