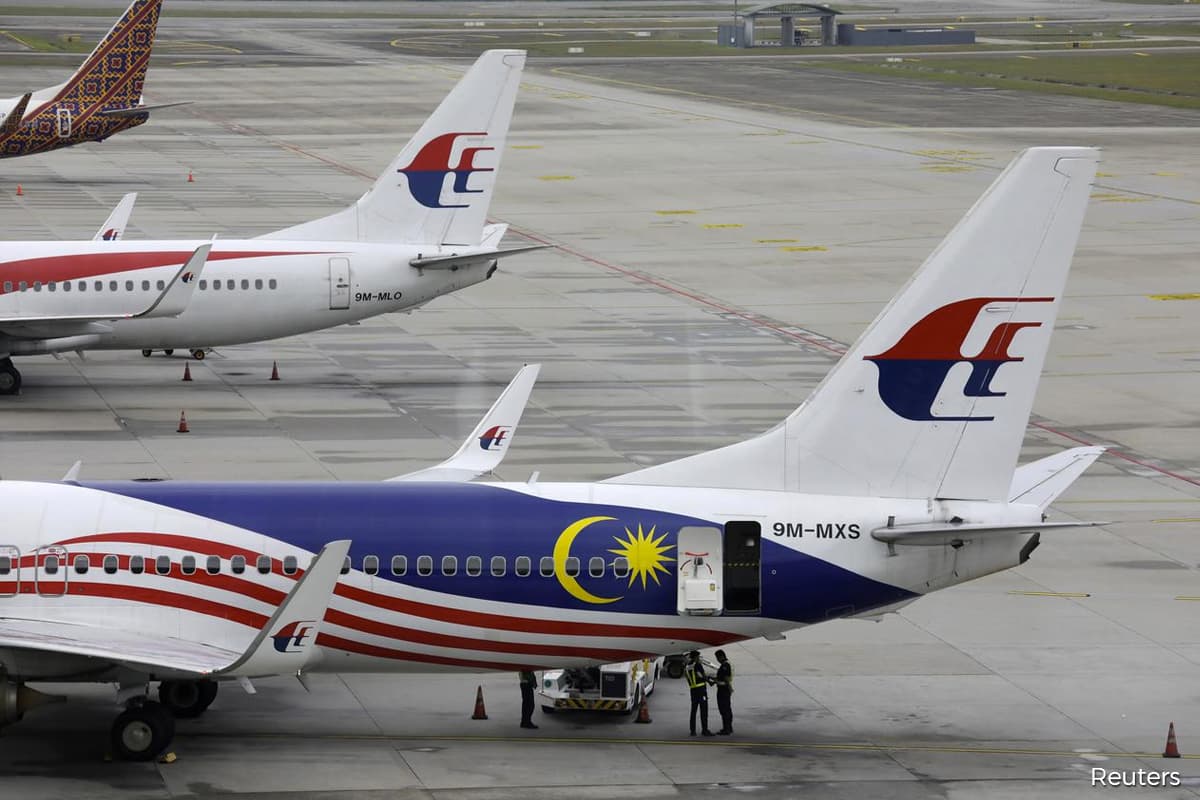 LABUAN (Oct 15): Ninety-nine passengers on Malaysia Airlines flight MH2608 from Kuala Lumpur to Labuan at 8.35am on Oct 11 have been urged to immediately undergo screening for Covid-19 after one passenger tested positive for the viral infection recently.
Labuan Crisis Preparedness and Response Centre (CPRC) has issued a schedule for the tests at Membedai Health Clinic beginning today from 11am to 2pm.
Those who wished to reschedule the tests are advised to call Labuan CPRC at 087-596160, 087-422505 or 087-442506.
Meanwhile, Labuan Health Department director Dr Ismuni Bohari said a total of 13,462 samples have so far been taken from Sabah returnees since Sept 26 and as of Monday, 9,680 results have been released while the rest still pending. 
Labuan has recorded 86 Covid-19 cases, with eight new cases recorded on Wednesday (Oct 14).
Labuan currently has two active clusters, namely Bah Bangat and Bah Bundle, with at least 10 and six cases respectively had so far been recorded. 
Meanwhile, in a statement today, a Japanese restaurant, Sakura Sushi, in downtown is temporary closed after a customer who dined at the premises (Oct 4-10) tested positive and all its staff are required to undergo tests and self-quarantine.