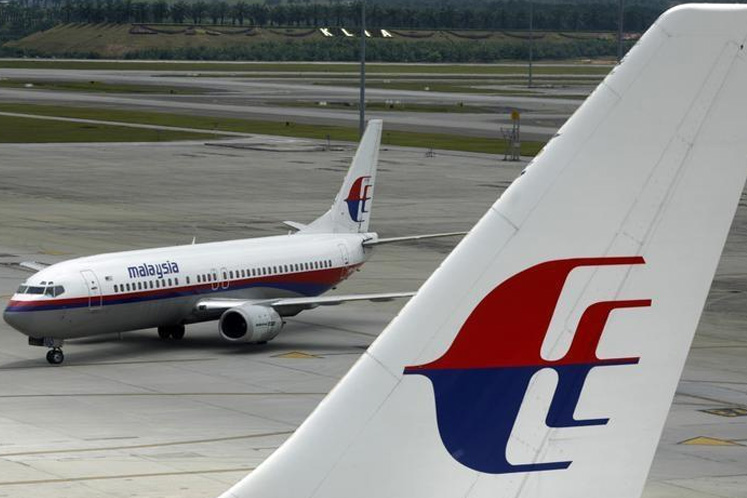 KUALA LUMPUR (April 21): Malaysia Airlines Bhd's financials have deteriorated up to 94% since flight restrictions were imposed across most countries to curb the Covid-19 pandemic, BH Online reported, quoting Malaysia Airlines group chief executive officer Captain Izham Ismail.
Quoting Izham, BH Online reported yesterday that the current situation resulted in Malaysia Airlines taking several measures, including offering no-pay leave to employees and implementing gross pay cut for employees earning high salaries.
It was reported that such measures aim to sustain Malaysia Airlines' cash flow and protect employees earning low salaries. It was reported that the measures were undertaken to prevent the possibility of employee layoff to cut cost.
Looking ahead, Izham was quoted as saying travel demand is not expected to increase in the near term. As such, he said the company plans to undertake a minimal flight network.
He was quoted as saying Malaysia Airlines will continue operating limited flights to Sabah and Sarawak while other domestic services across Peninsular Malaysia will be supported by Firefly.
"At the international level, Malaysia Airlines continues to undertake rescue and deportation flights," he said.
#dudukrumahdiamdiam and get the news at theedgemarkets.com.