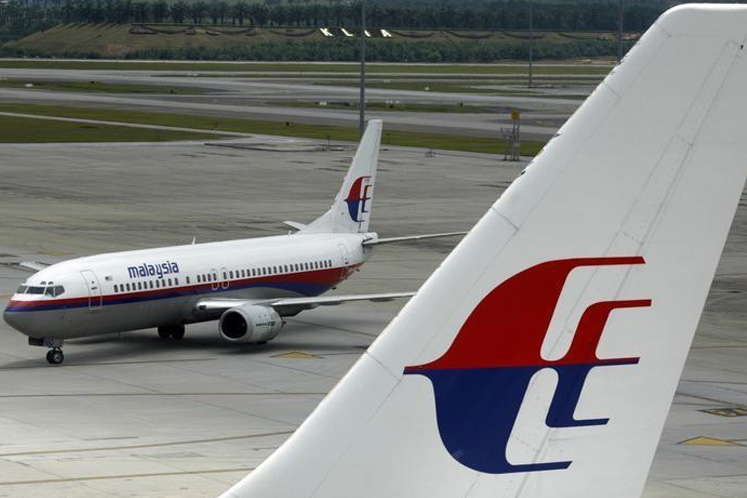 KUALA LUMPUR (May 15): Malaysia Airlines will expand its charter services into Japan after sealing an agreement with travel management company Apple Vacations & Conventions Sdn Bhd to provide charter flights from here to Hokkaido, Japan, in December.
In a joint statement on Wednesday, they said the airline would mount six charter flights direct from the Kuala Lumpur International Airport to New Chitose Airport in the period from Dec 5 to Dec 29.
Malaysia Airlines group chief executive officer Izham Ismail said these chartered flights would be serviced by one of its Airbus A330-300 aircraft.
"We look forward to expand our charter services into Japan and allow more passengers to experience our unparalleled service of Malaysian Hospitality," he said.