This article first appeared in The Edge Financial Daily, on April 26, 2019.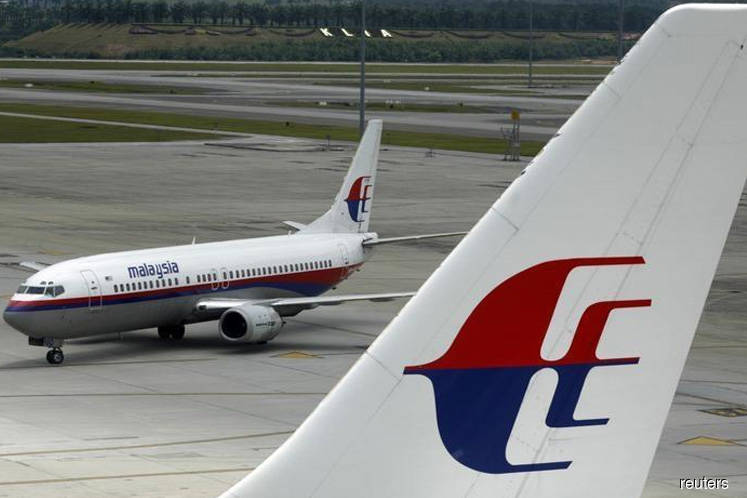 KUALA LUMPUR: Malaysia Airlines Bhd has denied issuing any request for proposals (RFPs) to aircraft manufacturer Airbus SE and Embraer SA to acquire up to 40 airplanes.
When contacted, Malaysia Airlines told The Edge Financial Daily that the company is still evaluating options for future fleet plan.
"Malaysia Airlines has not issued any RFPs. As previously communicated to market the airline is currently evaluating several options for future fleet plan and will make the necessary announcements where appropriate," it said.
Yesterday, foreign aviation news portal Air Transport World (ATW) reported Malaysia Airlines has issued RFPs in April to Airbus and Embraer for the acquisition of 30 to 40 regional aircrafts, as the national carrier intends to solidify routes within Southeast Asia.
Citing anonymous sources, ATW reported that Malaysia Airlines and Embraer representatives have met twice over the past two months.
Malaysia Airlines is formulating yet another turnaround plan after missing targets set in the previous RM6 billion five-year turnaround plan that ends later this year.
The Pakatan Harapan government has said it is prepared to shut down the floundering airline as an option.
Last month, Centre for Asia Pacific Aviation Pty Ltd reported the uncertainties surrounding the airline's future is not healthy.
"Shutting it down is not likely a feasible option politically, although the Malaysian market does not necessarily need three airline groups. It is also hard to imagine a sale [of a significant stake or the entire airline group], given the current state of the Malaysia Airlines Group and the overall Malaysian market.
"Another phase of restructuring [which ideally would go deeper without any interference] is the most likely scenario. Given the recent revolving door of CEOs (chief executive officers) delegated to restructure the airline, this would be little more than kicking the can down the road, often the default political option in these circumstances," it said.
The aviation analysis portal also said that given the unlikelihood of consolidation, competition in the Malaysian aviation market is not about to get any easier.
"Competition between the three players is fierce, and there is also intensifying competition regionally — for local, and particularly sixth freedom traffic — as Kuala Lumpur is a major hub airport.
"Malaysia Airlines operates 23% of the seats at KLIA (Kuala Lumpur International Airport), so its winding down or withdrawal would cause a jolt to the airport, as well as the market — but one which AirAsia and Malindo would undoubtedly quickly exploit."