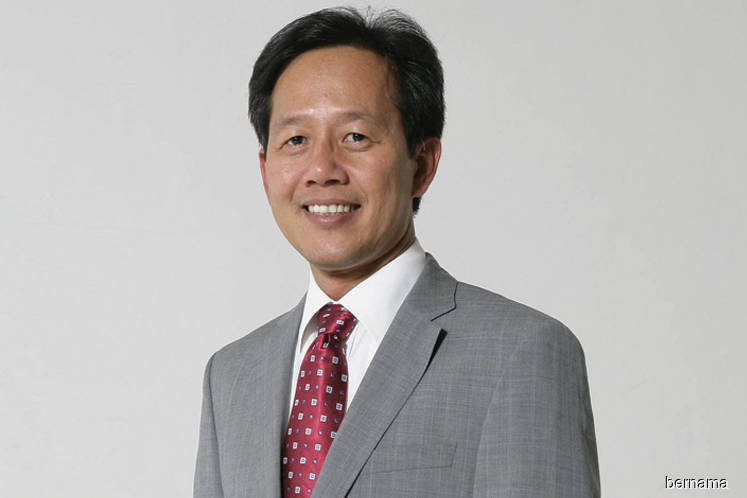 KUALA LUMPUR (Feb 25): Malaysia Airlines Bhd called off a pitch that was announced in August last year to find new creative, media and social agencies, due to a change in the airline's marketing strategy against the backdrop of a larger redevelopment of business plans, Mumbrella Asia reported today.
Mumbrella Asia reported that Malaysia Airlines sent out a letter to the agencies involved and Association of Accredited Advertising Agents of Malaysia (4As Malaysia) to announce that the pitch had been cancelled.
"Those agencies that were involved in the pitch received a letter of apology from the airline's chief executive officer and compensation. The account will revert to the incumbents on the brand which include M&C Saatchi on creative, GroupM for media with Mindshare and m/Six, and IPG's Reprise Digital on social. The mandate of these agencies has been extended to June this year.
"The reasons cited were a change to Malaysia Airlines' marketing strategy against the backdrop of a larger redevelopment of business plans. Malaysia Airlines CEO Izham Ismail personally wrote to every agency involved in the pitch, giving them an explanation and an apology," Mumbrella Asia reported.
Mumbrella Asia reported that 4As Malaysia CEO Khairudin Rahim considered the apology from Izham an unusual and praiseworthy gesture.
Khairudin said: "To the best of my knowledge, this has never happened before in an aborted pitch situation. The bearer of any bad news affecting the losing agencies is usually a mid-level manager. Kudos and respect to Izham for this exemplary effort."
"It demonstrates Malaysia Airlines' recognition of the value of advertising agencies as a potent ally to help build reputation, customer preference and profitability through the use of properly practised creativity," Khairudin added.
Mumbrella Asia reported that the pitching agencies, which were members of 4As Malaysia, stand to get a pitch disbursement, a payment from the advertiser to help offset some of the costs incurred. Rahim said: "The disbursement amount is RM10,000 (US$2,400 approximately) per assignment, per 4As member agency invited."