This article first appeared in The Edge Financial Daily, on April 17, 2019.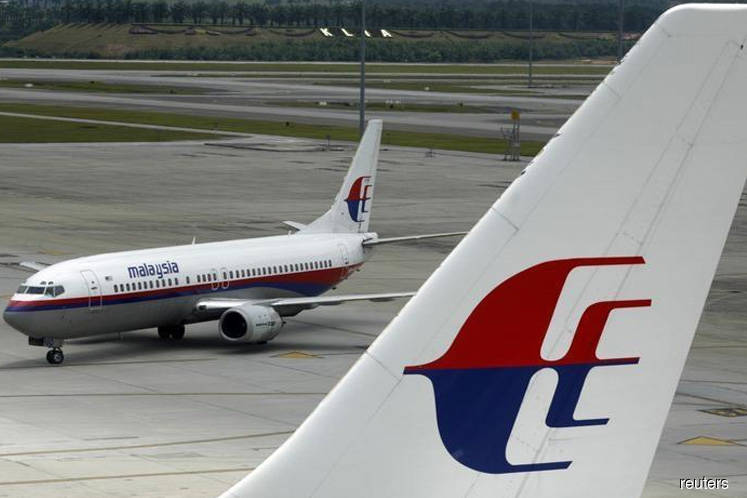 PUTRAJAYA: The Court of Appeal has fixed Dec 13 to hear the appeals by Malaysia Airlines Bhd and AirAsia Bhd against the High Court's ruling that upheld the RM10 million fine each, imposed by the Malaysian Competition Commission (MyCC) on the two airlines for anti-competition practices.
Recall the Kuala Lumpur High Court, in December last year, reinstated the commission's decision to impose the fine on the two airlines after allowing MyCC's judicial review to challenge the decision by the Competition Appeal Tribunal (CAT), which had earlier set aside MyCC's fine on the two airlines.
At the time, High Court Judge Datuk Nordin Hassan said CAT's decision of allowing the appeals by Malaysia Airlines and AirAsia to set aside MyCC's fine were tainted with error of law and unreasonableness.
Following the High Court's ruling, the two airlines filed an appeal to the appellate court. The hearing date on their appeal was fixed by the Court of Appeal's registry yesterday, said MyCC's lawyer Datuk Lim Chee Wee. Lim said the judicial review application filed by MyCC in the High Court was the first instance hearing of the cases, and that Malaysia Airlines and AirAsia can still appeal to the Court of Appeal and the Federal Court as a last resort.
In April 2014, MyCC ruled that Malaysia Airlines and AirAsia's 2011 collaboration agreement violated the Competition Act 2010, and fined each airline RM10 million. It found both airlines had breached Section 4(2)(b) of the Act by entering into an agreement where the two airlines shared markets in the local air transport services sector.
At the time, MyCC said it has the power to impose a fine of 10% of their global revenue for infringing the law, but levied a far lesser penalty because they were cooperative during the investigation. It added that the fine quantum was based on flights mounted by AirAsia and Malaysia Airlines between Jan 1 and April 30, 2012, on the Kuala Lumpur-Kota Kinabalu, Kuala Lumpur-Kuching, Kuala Lumpur-Sandakan and Kuala Lumpur-Sibu routes.