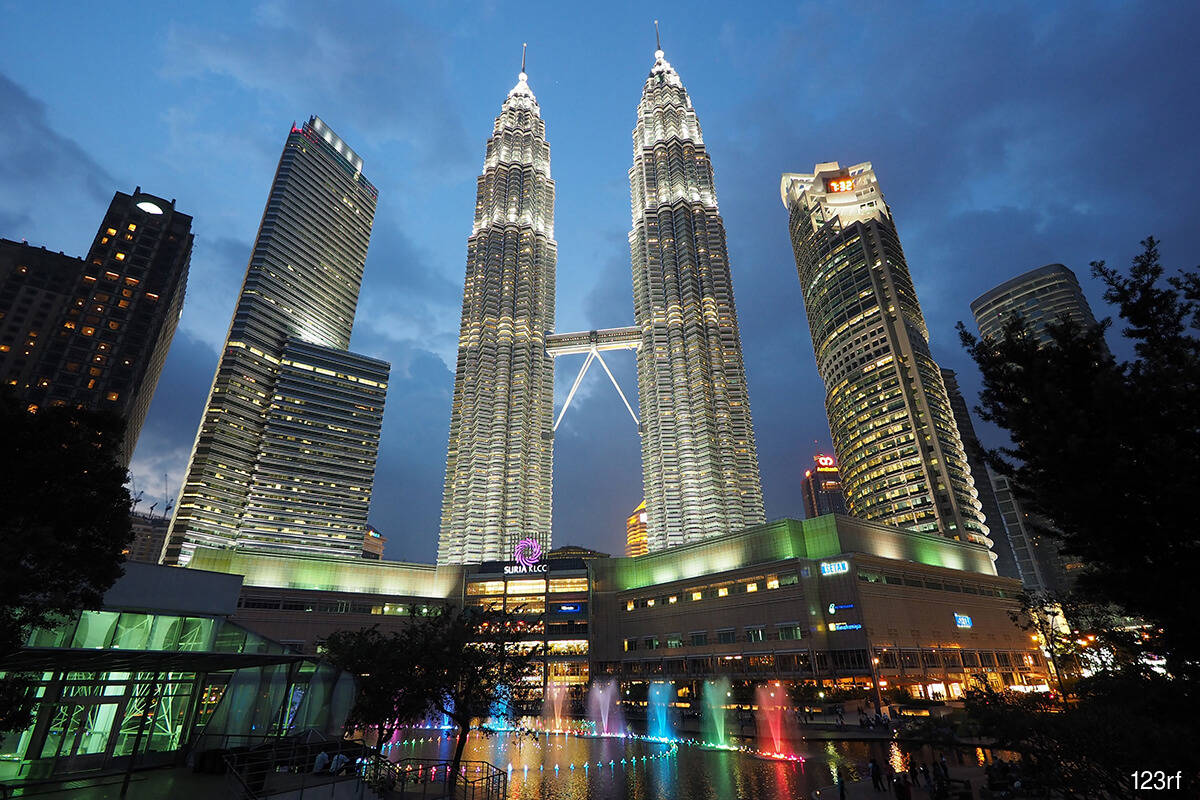 KUALA LUMPUR (Aug 11): UOB Global Economics & Markets Research expects Malaysia's real gross domestic product (GDP) to decline 18.5% year-on-year (y-o-y) in 2Q20.
In a 2Q20 preview note today, the research house said this is lower compared to its initial estimate of 12%  y-o-y and 1Q20's +0.7% y-o-y.
It said Bloomberg poll shows consensus estimates of -10.7% at the time of writing.
Actual 2Q20 GDP will be released on Friday (14 Aug).
UOB said the sharper contraction in 2Q20 is attributed to weakness in: 1) overall services index which fell 21.5% y-o-y; 2) construction work done that declined 45% y-o-y in 2Q20; 3) manufacturing output fell 18.1% y-o-y; and 4) mining production that declined 19.6% y-o-y.
It said the only sector that is likely to support overall GDP is agriculture thanks to 7.4% increase in crude palm oil production.
"Despite our expectations for a weaker showing in 2Q20, we still expect GDP to trough in 2Q20 assuming that the economic recovery sustains and infection rates remain manageable in 2H20.
"The reopening of the economy since May has led to a rebound in trade, manufacturing production, and services activity. We are likely to maintain our full year GDP estimate of -3.5% for now," it said.