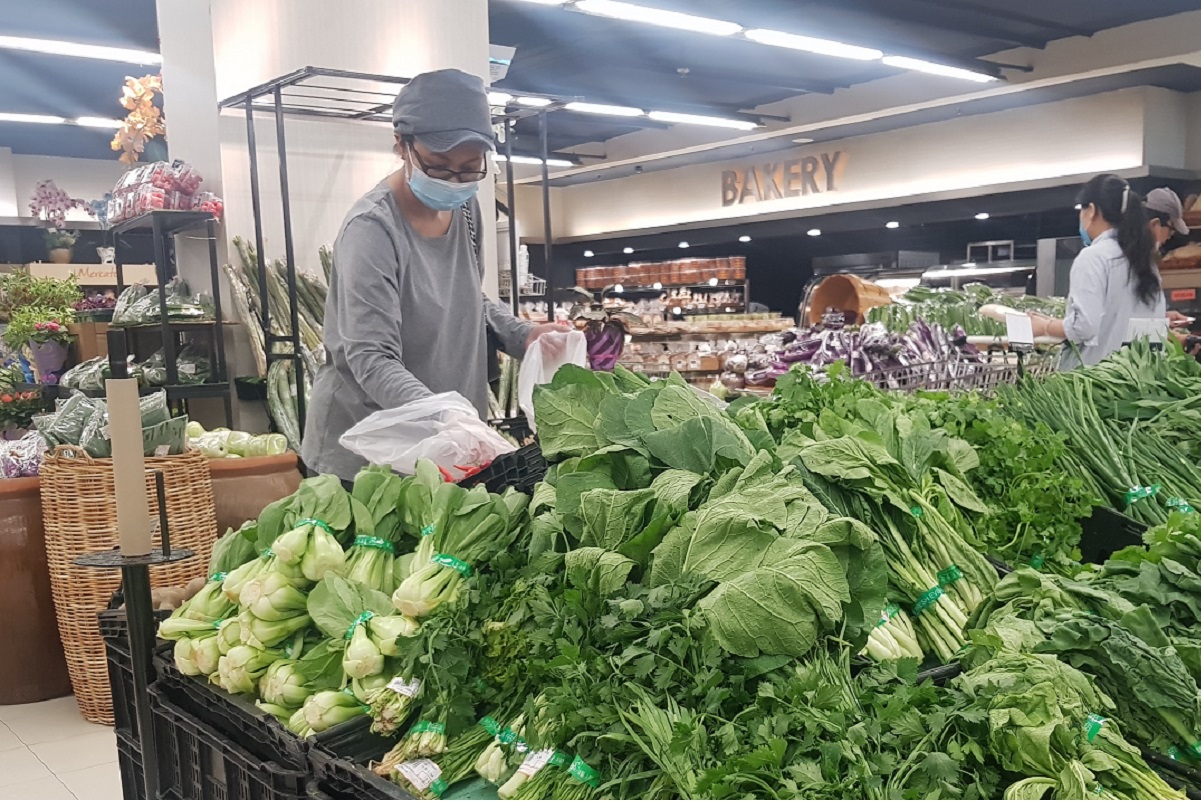 KUALA LUMPUR (Jan 22): Malaysia's inflation, as measured by the consumer price index (CPI), declined 1.4% in December 2020 from a year earlier, bringing the full-year reading to a 1.2% drop. The full-year 2020 deflation is Malaysia's first since 1969 when the CPI fell 0.41%.
According to the Statistics Department's statement today, the December 2020 CPI decline was led by the index's transport segment amid lower fuel prices.
"[For December 2020,] although year-on-year CPI decreased, CPI on a monthly basis increased by 0.5% as compared to November 2020.
"Meanwhile, CPI for the fourth quarter of 2020 decreased 1.5% to 120.3 as compared to 122.1 in the same quarter of the previous year. 
"On a quarterly basis, the CPI increased 0.2% as compared to the third quarter of 2020," the department said.
On the December 2020 CPI reading, the department's chief statistician Datuk Seri Dr Mohd Uzir Mahidin said in the statement the decrease in the CPI was led by the 8.4% decline in the index's transport segment followed by the 3.3% drop in the gauge for housing, water, electricity, gas and other fuels.
According to the department's statement, the average price of unleaded petrol RON95 in December 2020 decreased to RM1.74 per litre from RM2.08 in December 2019. 
The average price of unleaded petrol RON97 decreased to RM2.04 per litre from RM2.63 while the average price of diesel declined to RM1.93 per litre from RM2.18, it said.
Mohd Uzir said in the statement: "The CPI without fuel fell 0.1% in December 2020 to 112.8 as compared to 112.9 in the same month of the preceding year. 
"CPI without fuel covers all goods and services except unleaded petrol RON95, unleaded petrol RON97 and diesel."
Malaysia's full-year 2020 deflation at 1.2% is the country's first since 1969 when the CPI fell 0.41%, according to Macrotrends LLC, which recorded Malaysia's CPI numbers since 1960.
According to Macrotrends' website, Malaysia's 1968 CPI reading fell 1.6% after rising 4.58% in 1967.
Between 1960 and 2020, Malaysia's CPI reading fell the most at 0.41% in 1969 before rising by the largest quantum at 17.33% in 1974.