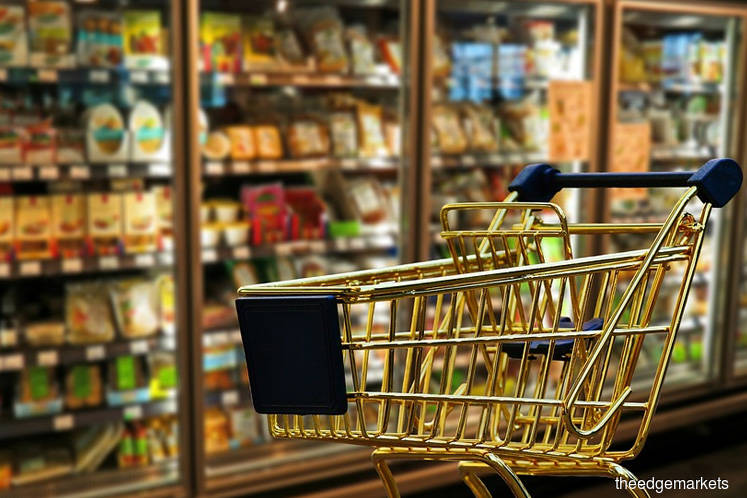 KUALA LUMPUR (June 7): Retail Group Malaysia has raised its 2019 growth forecast for the country's retail sales to 4.9% from 4.5% after considering the industry's better-than-expected performance in the first quarter and in anticipation of stronger expansion for the second quarter.
Retail Group Malaysia wrote in its latest retail industry report that for the first quarter, the industry achieved better-than-expected growth of 3.8% in retail sales compared to a year earlier.
"Members of Malaysia Retailers Association (MRA) were interviewed on their retail sales performances for the first half-year of 2019. This latest quarterly result was higher than the estimate made by members of MRA at 3.1% in March 2019.
"Members of the retailers' association are hopeful that their businesses will improve further during the second quarter of 2019. They projected an average growth rate of 5.5%. Despite the weak economic environment from both internally and externally, the higher growth expected during the second quarter of 2019 is mainly due to the Hari Raya period. This largest festival in Malaysia is celebrated earlier this year as compared to 2018," Retail Group Malaysia said.
Looking ahead, Retail Group Malaysia said retail sales growth for the third quarter is maintained at 3.9%. It said that after a major festival celebration, slower growth in retail sales is expected during this period.
"Similarly, the estimated growth rate for the last quarter of this year is maintained at 5.8%. School holiday, year-end festival and expected higher economic activities should stimulate consumers' spending during this period," it said.