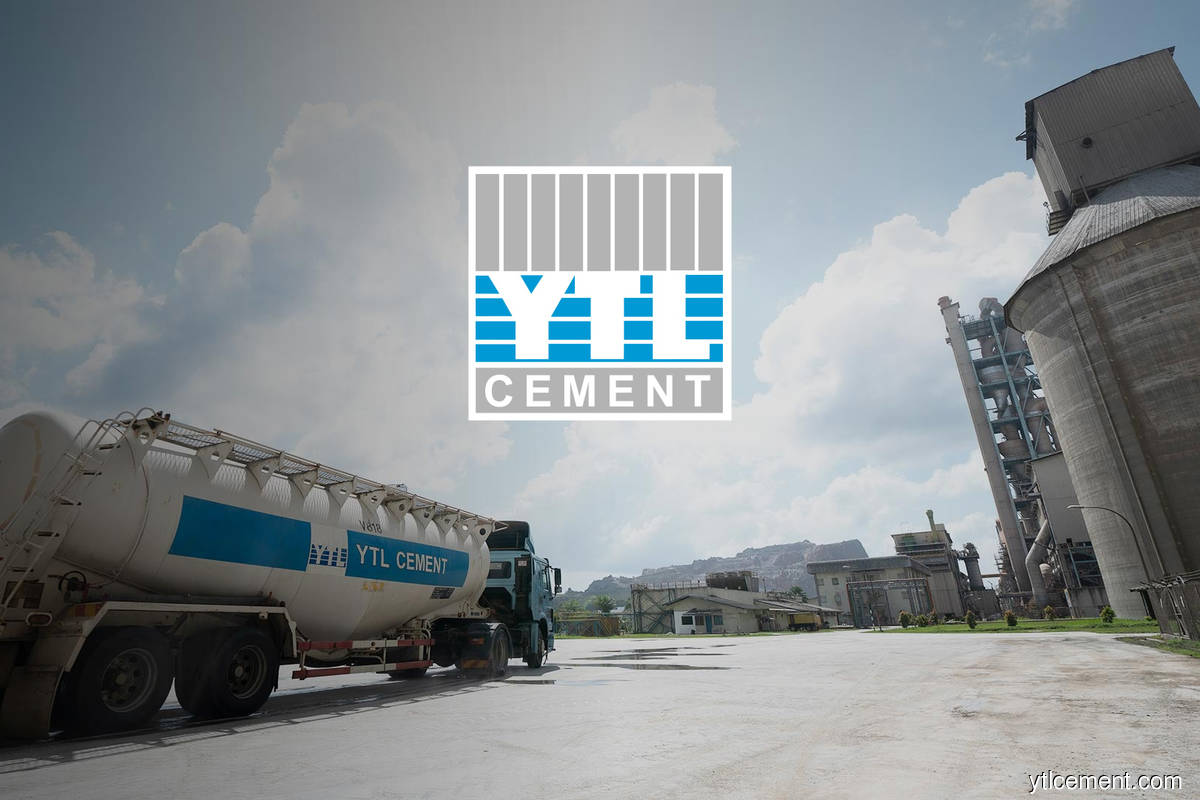 KUALA LUMPUR (Aug 30): Malayan Cement Bhd received shareholders' approval today to proceed with the acquisition of YTL Cement Bhd's entire cement and ready-mixed concrete operations in Malaysia for RM5.16 billion.
"We are extremely grateful for the steadfast support from our minority shareholders of Malayan Cement throughout this process, which has seen them endorse our long-term vision from the start," said YTL Cement and Malayan Cement executive chairman Tan Sri Francis Yeoh Sock Ping.
"These include the new shareholders who came on board and ensured the success of the private placement exercise in June this year, a key building block of this strategic asset rationalisation plan to build value for Malayan Cement and its shareholders," said Francis Yeoh in a statement issued after Malayan Cement's extraordinary general meeting.
YTL Cement and Malayan Cement's managing director Datuk Seri Michael Yeoh Sock Siong, meanwhile, said the transaction will bolster profitability and value enhancement, increase the size of Malayan Cement's cement and ready-mixed concrete businesses, while enabling YTL Cement to consolidate similar operating businesses under a singular umbrella.
"Upon completion, the effectiveness and efficiency of our cement operations and ability to deliver seamless solutions to customers will be optimised, boding well for the positive growth and outlook of Malayan Cement and the industry going forward," he said.
The total consideration of RM5.16 billion, which is subject to adjustments at point of completion, will be settled via RM2 billion in cash, RM1.41 billion through the issuance of 375.5 million new shares in Malayan Cement and RM1.75 billion through the issue of 466.7 million new irredeemable convertible preference shares (ICPS) in Malayan Cement.
The issue price for the new shares and ICPS has been fixed at RM3.75 apiece. This was the price per share paid by YTL Cement for the acquisition of its 76.98% equity interest in Malayan Cement in 2019, which was premised on the potential synergies that would arise from the integration of businesses between the two groups.
According to the statement, the partial settlement of the consideration through the issuance of new shares and ICPS rather than wholly in cash is intended to enable Malayan Cement to optimise its cash reserves and gearing levels.
"The strategic realignment will foster value creation for shareholders of Malayan Cement and allow investors to invest directly on a focused basis in Malaysia's leading building materials company," it added.
At 3.51pm, Malayan Cement's share price was up nine sen or 3.16% to RM2.94, valuing the group at RM2.66 billion.