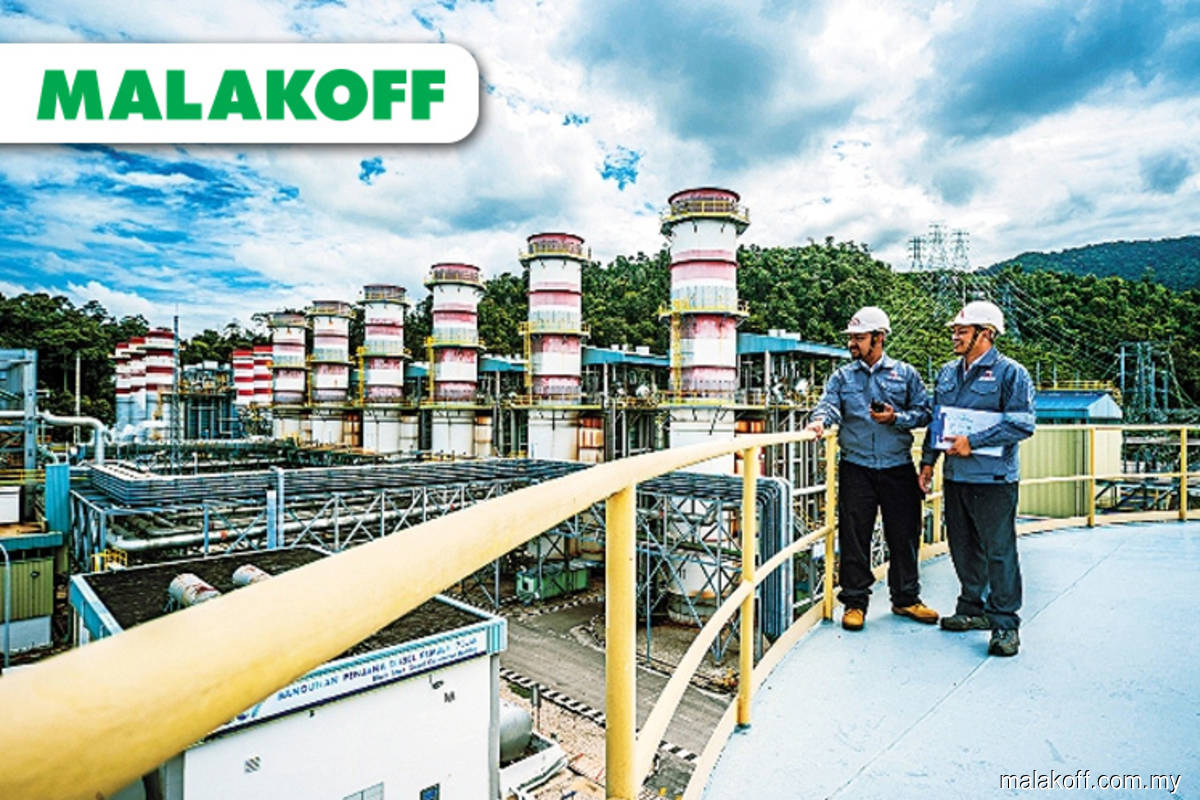 KUALA LUMPUR (Oct 13): Malakoff Corp Bhd and Gas Malaysia Bhd, both members of the MMC Group, have announced a joint venture company to undertake operations and maintenance (O&M) services for cogeneration — simultaneous production of two or more forms of energy from a single fuel source — plants in Malaysia.
Gas Malaysia Cogen O&M Sdn Bhd will be 51% owned by Malakoff's subsidiary Malakoff Technical Solutions Sdn Bhd (MTS), and 49% by Gas Malaysia's subsidiary Gas Malaysia Ventures 1 Sdn Bhd.
MTS is a full-fledged global O&M service provider for power and water desalination plants and has established its footprint in Malaysia, ASEAN as well as the Middle East and Northern Africa region, Malakoff and Gas Malaysia said in a joint statement.
Malakoff managing director and chief executive officer (CEO) Anwar Syahrin Abdul Ajib is optimistic that the joint venture will accelerate the company's growth in the cogen business.
"This is a great opportunity for Malakoff to further expand our good track record in the O&M business segment. We welcome Gas Malaysia's participation as our partner, as their vast experience will bring more opportunities and synergies to the JVCo (joint venture company)," he said.
Gas Malaysia CEO Ahmad Hashimi Abdul Manap said strategic alliances have become an increasingly vital element for the company's long-term growth strategy.
"We believe this partnership will further solidify our presence in the market," he said.
As at 3.37pm, Malakoff's share price was unchanged at 82 sen, giving the company a market capitalisation of RM3.98 billion. The counter saw 658,000 shares transacted.
Gas Malaysia was down one sen or 0.37% to RM2.72, giving the group a market value of RM3.48 billion. The stock's trading volume was 50,500 shares.
MMC Corp Bhd was unchanged at RM1.96, valuing the company at RM5.97 billion. The counter saw 2.24 million shares change hands.