This article first appeared in The Edge Financial Daily, on April 5, 2019.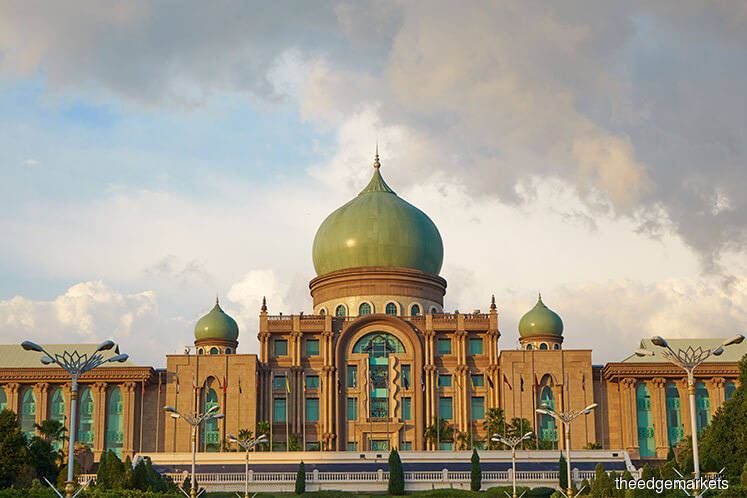 KUALA LUMPUR: Prime Minister Tun Dr Mahathir Mohamad said Putrajaya's decision to conceal the Council of Eminent Persons' (CEP) report is to avoid potential legal actions against the government.
"There are mentions [of names] in the report, maybe [government] will be exposed to certain actions. If they (CEP) are wrong then we will have to face court actions against us. We have to be very careful about exposing this," he told a press conference at the parliament lobby yesterday.
"Because this is actually a private set-up to advise me and the government on what can be done and what cannot be done, but in the process they may be mentioning names and all that, which may expose the government to legal actions," he added.
Earlier on the same day, he told the Dewan Rakyat as much during the ministers' question time, in response to a question from Fahmi Fadzil (Pakatan Harapan-Lembah Pantai), who wanted to know if the government would be making the contents of the classified report public.
Fahmi said doing so would avoid slander and misperceptions, given that the public perceived that the Official Secrets Act 1972 (OSA) had been abused by the previous government.
Putrajaya revealed last month that the CEP report would remain under the OSA to protect the document's confidential information, despite calls to reveal its contents, including by CEP chairman Tun Daim Zainuddin.
The report was compiled by the five-man advisory council, famously referred to as the "Jedi Council", that Dr Mahathir formed just days after Pakatan won the 14th general election, displacing the Barisan Nasional administration that had remained in power for over 60 years.