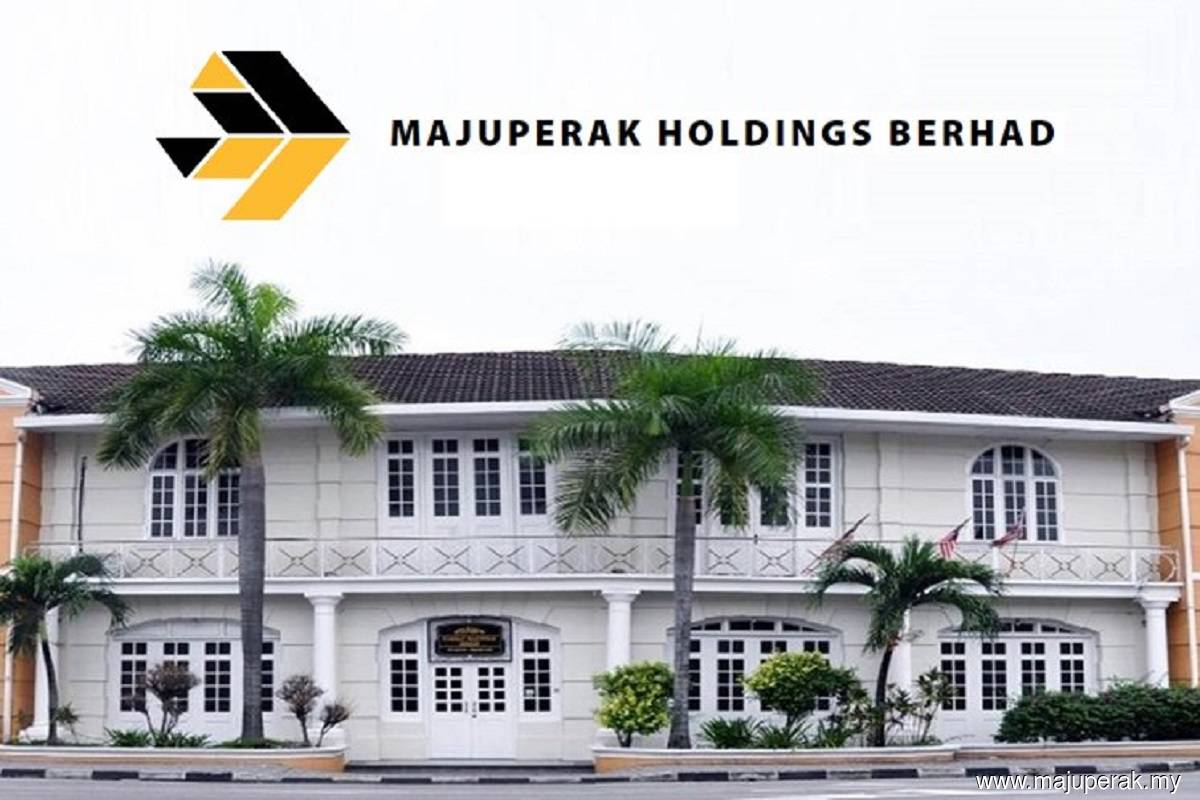 KUALA LUMPUR (Feb 24): Property development and realty outfit Majuperak Holdings Bhd aims to raise up to RM20 million via a proposed private placement.
In a statement today, Majuperak said the funds are to support its operating expenditure, repay bank borrowings and fund upcoming projects.
Majuperak said it plans to issue up to 56.66 million in new shares, representing not more than 20% of its total number of issued shares.
It said of the total proceeds expected to be raised, RM7 million has been earmarked for a facility management project involving the provision of clinical support service for four Ministry of Health clinics in Terengganu in addition to the 10 clinics already serviced by the group.
Meanwhile, RM11.46 million will be allocated for administrative and operating expenditure to sustain its operations for the year ahead.
Additionally, RM2 million will be utilised for the settlement of existing overdraft facilities.
Majuperak group chief executive officer Nizran Noordin said the proposed private placement will provide additional working capital to the group on an expeditious basis.
"Given the unprecedented and challenging times we are faced with due to the Covid-19 pandemic, we are undertaking this exercise to ensure that we are able to sustain the growth momentum that the group has been experiencing.
"We are hopeful that this exercise will provide the necessary financial support for us to operate efficiently while exploring prospects in the facility management segment," he said.
The proposal is expected to be completed in the second quarter of 2021.
At the midday break, Majuperak dipped 1.24% or 0.5 sen to 40 sen, valuing it at RM113.32 million.