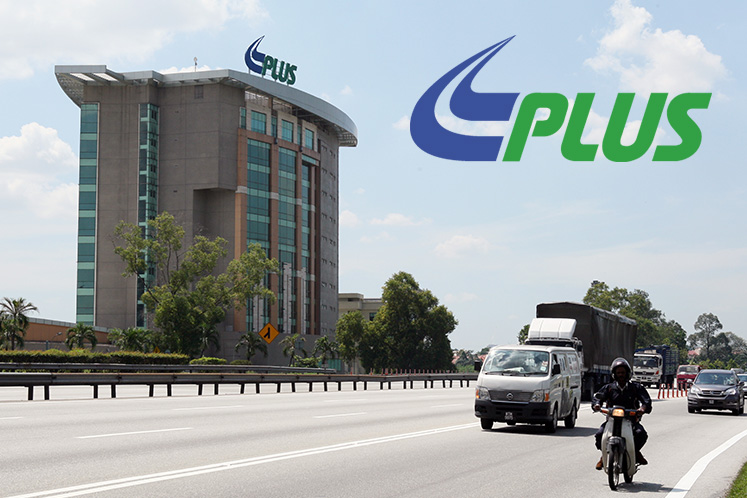 KUALA LUMPUR (Oct 9): Maju Holdings Sdn Bhd has offered to buy highway owner and operator PLUS Malaysia Bhd at an enterprise value of RM34.9 billion.
Maju said today the purchase consideration, which includes PLUS Malaysia's debt to bondholders, is a reflection PLUS Malaysia's fair value.
In a statement today, Maju said the purchase consideration took into consideration Maju's intention to provide Malaysian road users with tangible discounts via toll reductions.  
"With reference to Maju's proposal to acquire PLUS Malaysia and Prime Minister Tun Dr Mahathir Mohamad's recent comments pertaining to PLUS Malaysia, we are pleased to announce that we have submitted an amended proposal to the Government of Malaysia this week," Maju said.
Key highlights of Maju's amended proposal include a 25% to 36% reduction in toll rates and Maju's proposal to bear the cut in full. Maju said it is not seeking financial compensation from the Government for the toll reduction.
"The Government currently owes PLUS Malaysia, approximately RM2.7 billion in toll compensation and if Maju takes over PLUS Malaysia, we are pleased to inform that we will no longer hold the Government responsible for these debts. Hence, we reiterate, the Government will save RM2.7 billion by virtue of the fact that Maju will absorb the RM2.7 billion compensation.
"With this latest offer that we have submitted to the Government, existing shareholders of PLUS Malaysia will benefit from an estimated total equity internal rate of return of approximately 16%. This represents a return that far surpasses the cost of equity for a majority of other toll road concessions, both globally as well as across Southeast Asia.
"As part of our proposal and as we have reiterated on multiple occasions, we are committed to investing approximately RM5.3 billion which will include lighting up the entire length of the highway along with other much needed enhancements," Maju said.
Maju said its track record in managing tolled roads speaks for itself. The company claims it had successfully operated the MEX Highway in a highly cost effective manner.
"In fact, we have one of the lowest costs per kilometre in the country. As such, we are confident we will be able to reduce maintenance costs for PLUS," Maju claimed.
"We would like to reiterate to policy makers and Malaysians that we are confident that our offer is a compelling one and one that will not burden the Government but will in fact, alleviate the Government's debt situation," Maju said.