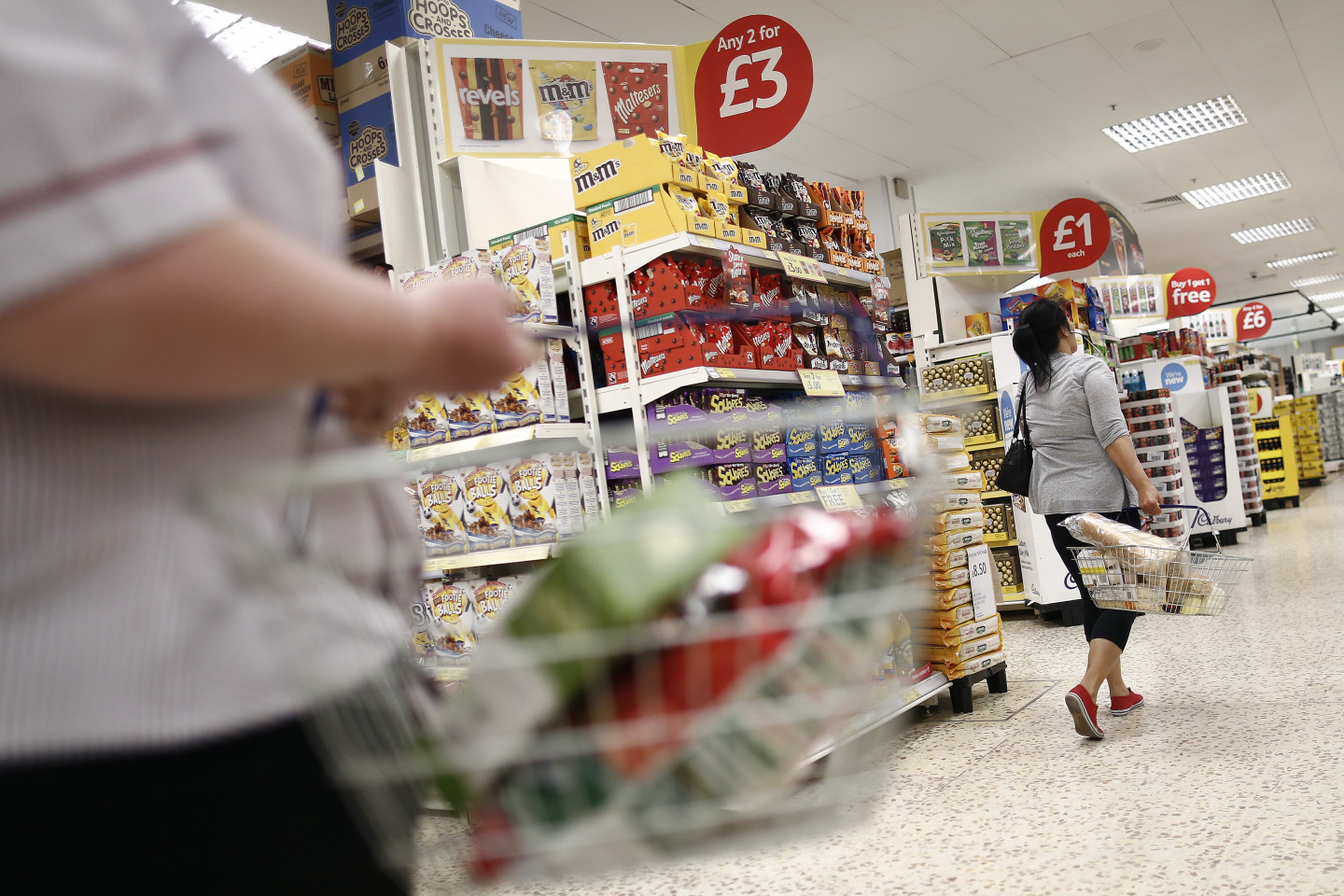 GEORGE TOWN (Feb 8): The compliance shown by traders during the implementation of the 2019 Chinese New Year (CNY) Price Control Scheme was very high and has become better, said Domestic Trade and Consumer Affairs (KPDNHEP) Minister Datuk Seri Saifuddin Nasution Ismail today.
He said that of the 26,457 premises that were checked from Jan 31 to Feb 7, just 241 traders flouted the law.
He said the most number of violations was for not displaying the pink price tag for controlled items (166 cases), followed by not displaying a price tag (73 cases) and breaching the ceiling price (two cases).
"What was confiscated was valued at RM28,500 and fines totalled RM27,300. KPDNHEP also received just nine complaints up till yesterday," he said while on a walkabout of the Bayan Baru market.
The Pantai Jerejak Assemblyman said his Ministry is looking into a suggestion to extend the Price Control Scheme period which at the moment is 10 days for CNY, 15 days for Hari Raya Aidilfitri and seven days for Deepavali.
He said the concerns of traders and consumers must be weighed carefully before a decision is made.
Saifuddin also said he will be meeting with Agriculture and Agro-based Industry Minister Datuk Salahuddin Ayub on Feb 12 to get to the bottom of claims that the rising prices of fish and vegetables is because of higher wages, as well as transportation, utility and rental costs.
"If there are many 'layers', of course prices will go up. We will intensify efforts to identify the problem areas in the supply chain," he said.