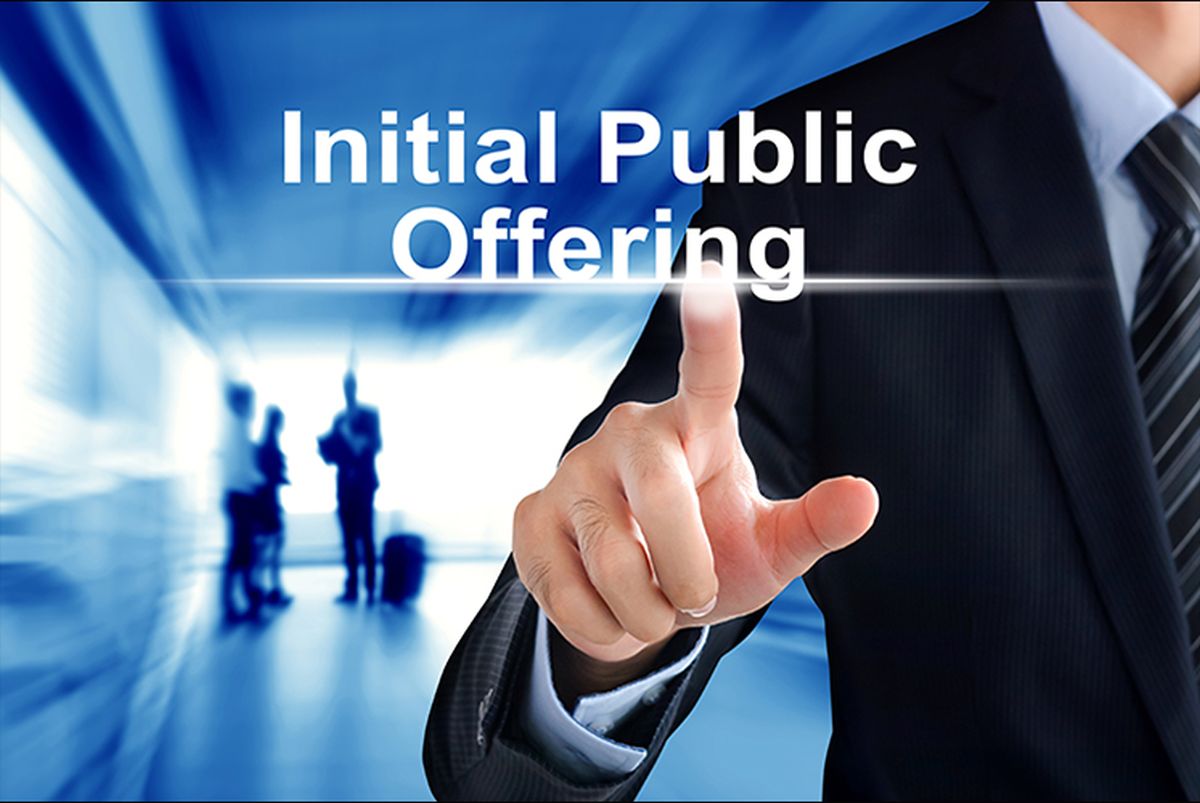 KUALA LUMPUR (May 7): Construction services provider Tuju Setia Bhd, which is set to be the first company to be listed on the Main Market of Bursa Malaysia this year on May 19, saw its initial public offering (IPO) of 80 million new shares oversubscribed by 42.1 times.
The offer price is at 70 sen per share.
In a statement today, Tuju Setia said it received a total of 21,292 applications for 682.3 million shares with a total value of RM477.6 million for the 15.9 million shares that were made available for application by the Malaysian public.
Meanwhile, the Bumiputera portion of shares was oversubscribed by 37.2 times, after a total of 11,006 applications for 302.8 million shares were received.
In addition, the Ministry of International Trade and Industry (MITI) received excess applications of 75.3 times for the private placement to selected Bumiputera investors portion after a total of 3,799 applicants for 2.42 billion shares were received.
"Moving forward, we will strive to maintain our momentum in securing more projects and increase our current order book of RM953.1 million from our growing tender book of approximately RM4 billion.
"Moreover, Tuju Setia's dividend policy to distribute a dividend of 25% of our annual net profit to our shareholders also signifies the Board's commitment to reward our shareholders together with our future business growth," said Tuju Setia managing director Wee Eng Kong.
As at March 31, 2021, Tuju Setia commands an orderbook of RM953.1 million, which is said to sustain the firm's profitability until 2024.
The group's clientele includes reputable property developers, corporations and the public sector, including S P Setia Bhd, IJM Corp Bhd, Bandar Raya Developments Bhd, Perdana ParkCity Sdn Bhd, UEM Sunrise Bhd, Symphony Life Bhd, GuocoLand (M) Bhd and the Public Works Department (JKR).
Tuju Setia — which is expected to have to have a market capitalisation of RM222 million upon listing — aims to raise up to RM56 million in proceeds in its IPO.
Of the RM56 million IPO proceeds raised, Tuju Setia said RM32 million will be allocated for capital expenditure to be utilised to purchase new construction machinery and equipment, and Building Information Modelling (BIM) system software to upskill design and construction activities.
Additionally, the group said it would acquire land and construct new storage facilities for better organisation and utilisation of machinery and equipment and improve efficiency of maintenance works.
A further RM19 million will be allocated for working capital, and RM5 million to defray listing expenses, it added.
Alliance Investment Bank Bhd is the principal adviser for Tuju Setia's IPO exercise, as well as a joint underwriter and joint placement agent, together with CIMB Investment Bank Bhd.