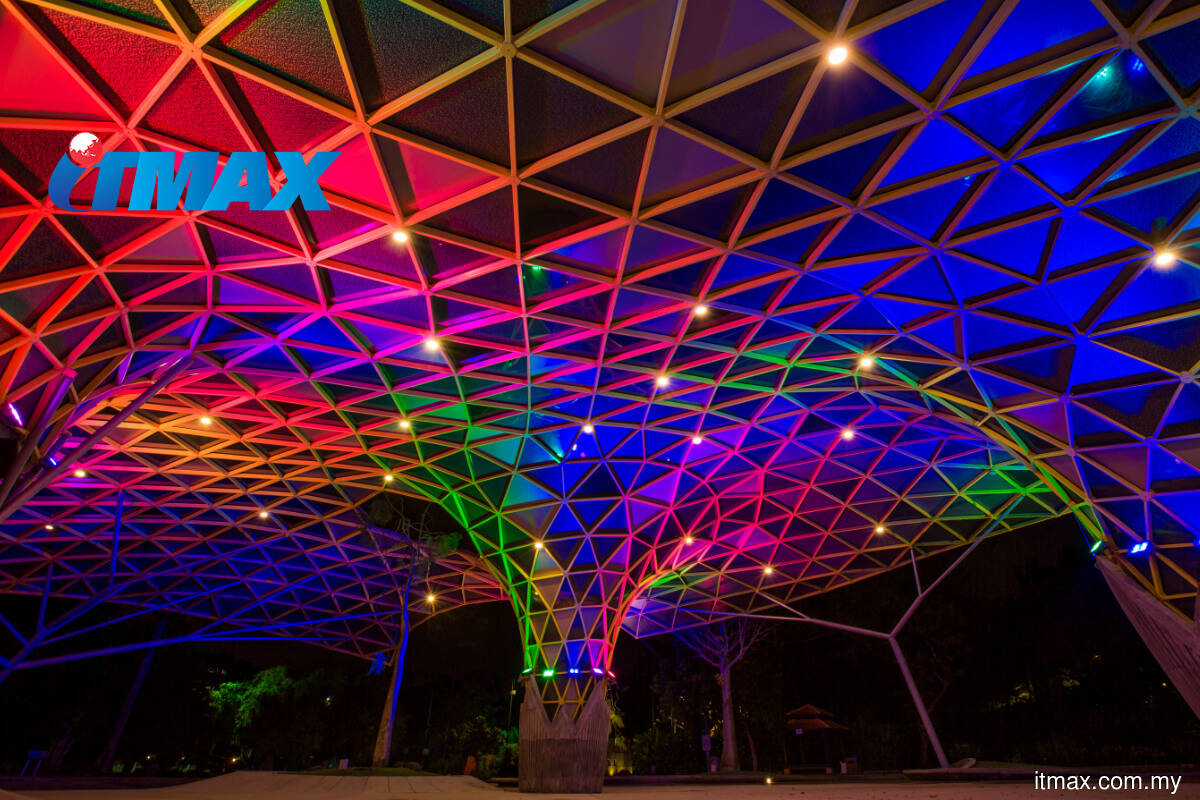 KUALA LUMPUR (Dec 5): Shares of public space network systems provider ITMAX System Bhd offered to the public has been oversubscribed by 18.20 times, the issuing house said on Monday (Dec 5).
A total of 11,354 applications for 394.78 million shares, with a value of RM422.42 million, were received from the public for the 20 million issue shares available, said Tricor Investor & Issuing House Services Sdn Bhd in a statement.
For the Bumiputra portion, 5,867 applications for 125.61 million shares were received, giving an oversubscription rate of 11.22 times.
For the public portion, 5,487 applications for 269.17 million shares were received, representing an oversubscription rate of 25.18 times.
Main Market-bound ITMAX System's initial public offering (IPO) involves an issuance of 320 million shares, comprising an institutional offering of up to 289.16 million shares and a retail offering of 30.84 million shares.
The institutional offering was fully subscribed with 13 cornerstone investors subscribing for 62.1% of the offering, and the rest taken up by Bumiputera investors approved by the government.
"The institutional price has been fixed at RM1.07 per IPO share", the statement said. "Accordingly, the final retail price for the issue shares under the retail offering has also been fixed at RM1.07 per issue share."
In its prospectus, ITMAX said it expects to raise RM342.4 million from the IPO, with an enlarged share capital of RM1.03 billion and an expected market capitalisation of RM1.1 billion.