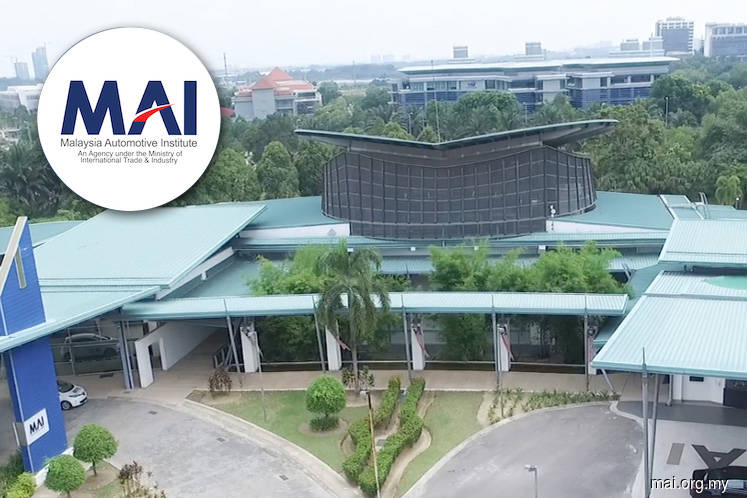 KUALA LUMPUR (Oct 11): The Malaysia Automotive Institute (MAI) expects the country's car sales this year to match last year's level at the least.
 
MAI chief executive officer Datuk Madani Sahari said this will be on the back of the stock-clearance promotions in the remaining period of 2017, as well as the generally positive sentiment effect to be felt from the upcoming Budget 2018 announcement. 
 
"Excluding the low sales in September, the cumulative total industry volume would have increased by 3%," Madani said. "I think people are waiting to see what is in store in the upcoming budget announcement."
 
"I am hoping the sales to be sustained, but from MAI's perspectives, we are inclined to study the actual output or production of the total cars manufactured," he told reporters on the sidelines of the International Greentech & Eco Products Conference and Exhibition Malaysia.
 
In 2016, the Malaysian Automotive Association (MAA) reported the country's total vehicle sales fell 13% to 580,124 units, from 591,275 units — the first time car sales declined after previously enjoying six consecutive years of uninterrupted growth.
 
From January to August 2017, MAA data revealed total vehicles sales improved 4% to 384,730 units, compared with 370,152 units in the same period of 2016. 
 
Meanwhile, MAI today inked a memorandum of understanding with the Malaysian Green Technology Corp to strengthen efforts and initiatives towards achieving low carbon mobility in the country.   
 
Madani said initiatives will be implemented via joint research exchanges, public outreaches,  awareness and adaptation of green manufacturing and production certification for original equipment manufacturer, as well as vendors. 
 
Czech Republic deputy minister for environment Vladislav Smrz said there should be increased effort to reduce carbon footprints via effective management of various types of wastes and water resources. 
 
"Czech Republic remains open for any collaboration opportunities with the Malaysian government," Smrz said. 
 
Featuring over 350 exhibitors from more than 20 countries, the conference is targeting to close business leads of RM1.6 billion.