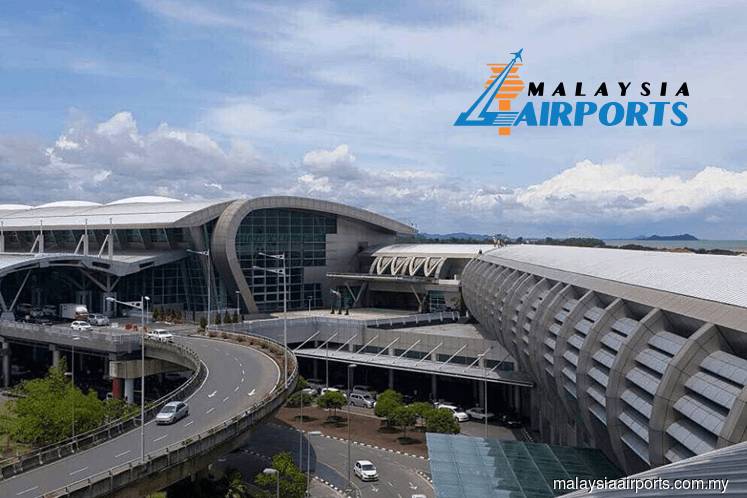 KUALA LUMPUR (Oct 1): Malaysia Airports Holdings Bhd (MAHB) said it plans to upgrade all three runways at KL International Airports (KLIA) within the next five years to boost safety and service levels. 
In a media statement, MAHB said the upgrades will be done according to the schedule outlined in the KUL Runway Sustainability Master Plan, and that it will involve comprehensive maintenance works like overlaying that may require temporary full or night closures of the runways. 
The maintenance works will address potential future issues such as airfield pavement roughness identified through the Boeing Bump Index analysis conducted recently, MAHB said.
"This is part of our obligation in ensuring that runway sustainability and safety at all our airports are maintained on a continuous basis. Runway 3 will be upgraded in September 2019, while Runway 1 and 2 will be upgraded in 2021 and 2023 respectively," said MAHB acting group chief executive officer (CEO) Raja Azmi Raja Nazuddin.
While MAHB aims to give advance notice to all relevant stakeholders, Raja Azmi said it is too soon now to gauge as to how long the temporary closures of each runway will be.
"Due announcement will be made after a joint decision has been reached by all relevant airport stakeholders, including the airlines and the Civil Aviation Authority of Malaysia (CAAM). 
"Our intention in giving advance notice of at least a year is so that airlines can plan their seasonal flight schedules accordingly to avoid flight cancellation that may cause great inconvenience to passengers," Raja Azmi said.
MAHB shares slid five sen or 0.56% at RM8.85 today, with 1.32 million shares done, bringing a market capitalisation of RM14.80 billion.