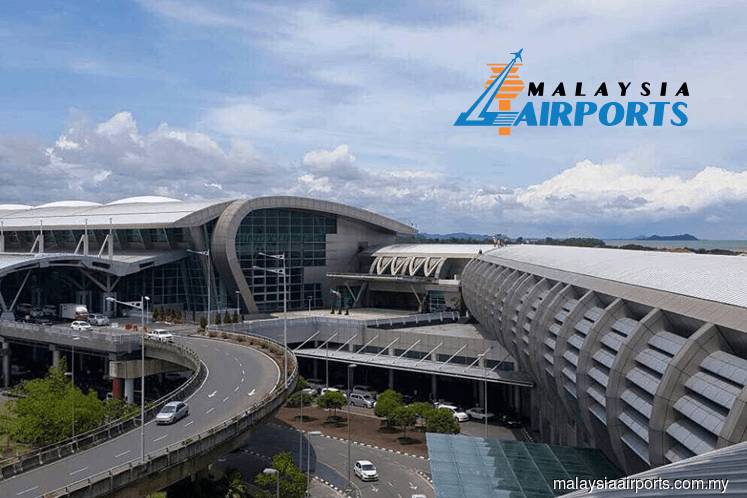 SEPANG (May 2): Malaysia Airports Holdings Bhd (MAHB) is planning to start tendering works for the Kuala Lumpur International Airport (KLIA)'s baggage handling system (BHS) and aerotrains in the second half of 2019 (2H19).
Speaking at a media briefing after its annual general meeting (AGM), MAHB group chief executive officer (CEO) Raja Azmi Raja Nazuddin said the airport's BHS and aerotrains were over twenty years old.
"These two systems are over twenty years old, therefore this year we are going through an asset replacement plan [for these two systems]," said Raja Azmi.
When asked how much the airport operator was going to invest in the overhaul of the assets, Raja Azmi said it may be premature to announce a specific amount.
When asked how the group would be impacted by the upcoming departure levy, which is set to be implemented after the Haj pilgrimage season in August, Raja Azmi said the departure levy would not have a significant impact on the group's earnings.
"Even by adding a departure levy, our relative charges compared to other airports in the region are still among the lowest.
We are optimistic that the departure levy will be collected with the aim of promoting the Malaysian tourism and aviation industry," added Raja Azmi.
When queried if the group was concerned that it would possibly be excluded from the FBM KLCI index, Raja Azmi said it is continuously engaging its shareholders via analyst briefings to provide clarity.
At 2.36pm, MAHB dipped 1.31% or 10 sen to RM7.53 with 309,800 shares traded.