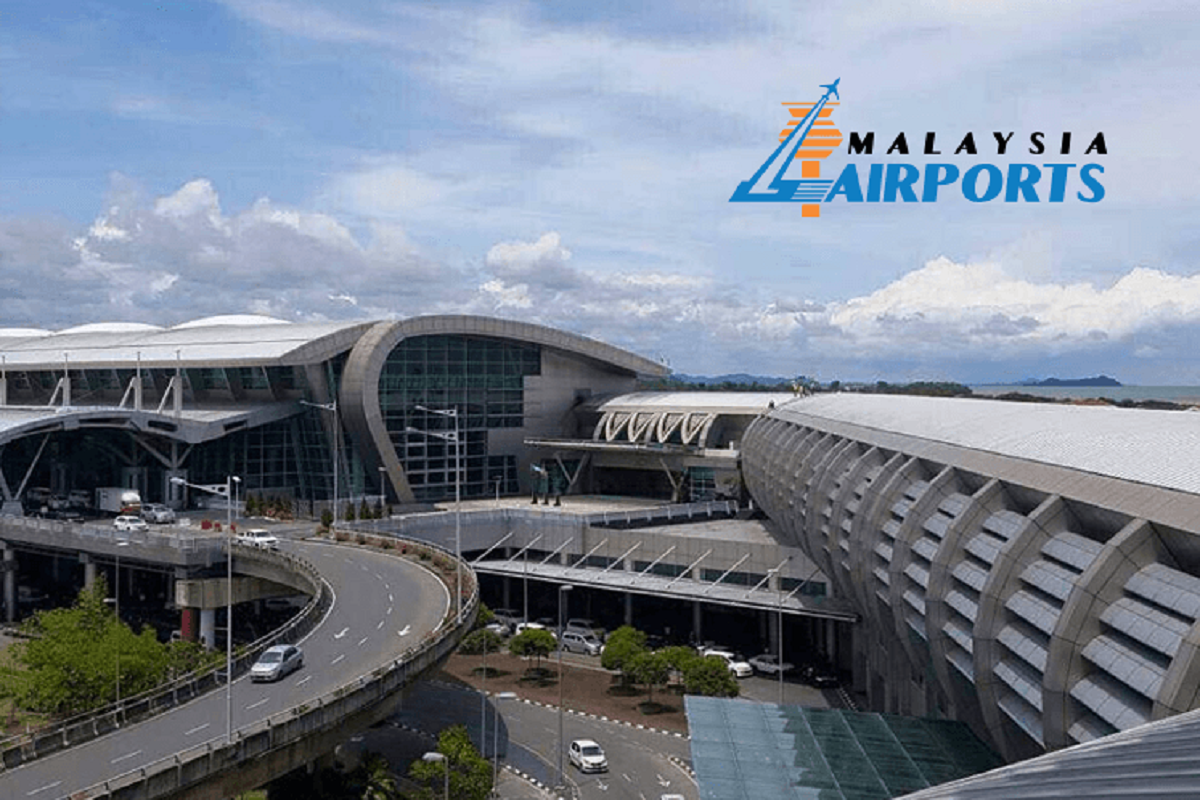 KUALA LUMPUR (Sept 8): CGS-CIMB Research says a possible closure of long-haul budget carrier AirAsia X Bhd (AAX), no thanks to the Covid-19 pandemic that has effectively eliminated most of Malaysia's international traffic, may negatively impact Malaysia Airports Holdings Bhd (MAHB) with a potential revenue loss of RM254 million.
"We have factored a slow recovery in international [passengers] in our estimates and valuation of MAHB but the possible closure of AAX adds to the uncertainties," CGS-CIMB analyst Raymond Yap wrote in a note released today.
Last week, AAX said BOC Aviation Ltd has filed a claim for US$22.98 million (RM96 million) in the English courts for sums allegedly owed with respect to operating lease payments.
Yap said other aircraft lessors may follow suit and file similar claims.
"In our view, AAX is unlikely to be able to repay any of the aircraft operating lease instalments so AAX will likely apply for Judicial Management (JM), where a moratorium is put in place that prevents AAX from being wound up and also prevents any legal proceedings from being initiated against AAX.
"However, if the JM process fails to secure creditor approval, we believe that AAX may be liquidated, as we do not expect a white knight," he said.
Yap noted that AAX's six million passengers in 2019 were all international in nature, amounting to a significant 11.3% of international passengers handled by MAHB last year.
In total, on a pro forma basis assuming the hypothetical closure of AAX at the beginning of 2019, the analyst estimated a potential loss of RM254 million in revenue.
This total is derived from the projected RM219 million potential loss of Passenger Service Charge revenues, which is partially offset from lower Marginal Cost Support penalty of RM99 million.
In terms of landings, there were 9,919 A330 landings, which would mean RM32 million in estimated landing fees, while the loss of AAX's six million passengers implies a loss of RM102 million in duty-free revenues.
Yap said other effects that have not been considered include potential loss of check-in counter rentals by AAX and potential loss of aircraft parking fees as well as indirect effects, such as reduced royalty revenue from tenants due to lower traffic footfall, the potential closure of some retail or dining outlets at klia2, and potential loss of hotel revenues.
These additional factors would likely augment the loss of revenues and profits to MAHB's Malaysia business over and above what the research house has estimated, said Yap.
In terms of potential loss of profits, Yap said a hypothetical closure of AAX at the beginning of 2019 would have deprived MAHB of a total RM142 million in after-tax cash profits, amounting to 24% of its Malaysia business' reported net profit in 2019 of RM589 million, or 27% of Malaysia's core net profit of RM532 million.
"Alternatively, this adds up to 26% of the group reported net profit in 2019 of RM537 million or 20% of the group core net profit of RM700 million.
"The true impact to profits, in percentage terms, may be less than the above calculations show since MAHB uses a Unit-of-Production depreciation method that may cause the depreciation expense to decline if passenger traffic numbers fall.
"As such, it may be best to compare against cashflows instead. MAHB generated revised group operating cashflows in 2019 of RM1,680 million, against which the RM142 million in lost after-tax cash profits from AAX's potential closure would amount to 8.5%, not an insubstantial number," he added.
Shares of MAHB closed four sen or 0.78% higher at RM5.14 today, valuing the company at RM8.53 billion. Over the past year, the counter was down 40% from RM8.57.
AAX's shares closed unchanged at 6.5 sen today, giving a market capitalization of RM269.63 million.