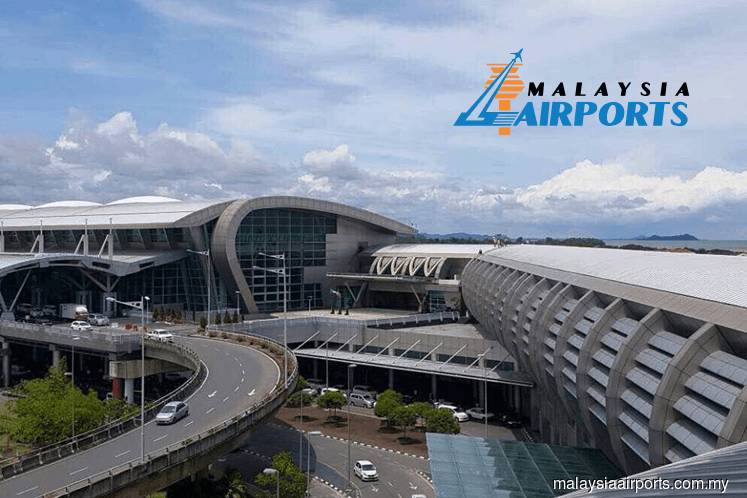 KUALA LUMPUR (Sept 7): Malaysia Airports Holdings Bhd (MAHB) has launched a month-long campaign at KLIA, tagged HIMPUN, to showcase the best of Malaysian fashion, craft, delicacies and beauty products to a global audience.
The airport operator launched the campaign yesterday, together with Malaysia Design Development Centre (DDEC).
MAHB senior general manager for Commercial Services, Nazli Aziz, said its collaboration with DDEC had started off with the Ramadhan-Raya campaign in May, where Malaysia's delicacies were introduced to the world through the KuehKita Campaign.
"We are obviously very excited to collaborate with DDEC again to introduce yet another innovative campaign, which I am confident will add immense value to a customer or travellers' shopping experience at KLIA," Nazli said.
Meanwhile, DDEC chief executive Abdul Rahman Mohd Saad said HIMPUN will provide an opportunity for Malaysia Lifestyle SMEs to promote their products in KLIA, thereby enabling their brands to have a wider exposure on both domestic and international levels."
"Additionally, this event will enable Malaysia Airports and DDEC to jointly assess the commercial viability of the participating brands, with a view to potential future retailing activities at KLIA," Abdul Rahman said.
The HIMPUN campaign will run from Sept 6–30, 2018, with live cultural performances, fashion talks and product demonstrations held on a daily basis.