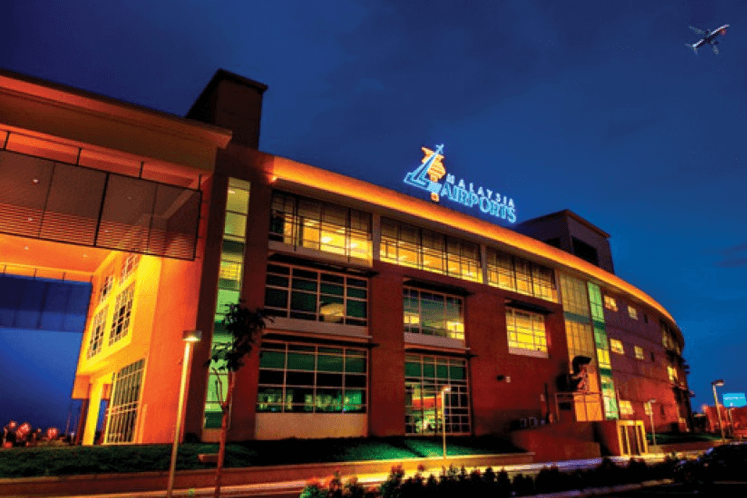 KUALA LUMPUR (July 18): Malaysia Airports Holdings Bhd said the High Court's ruling today in the civil suits it brought against AirAsia Group Bhd over unpaid passenger service charges (PSC), which favoured the airport operator, has provided clarity on the issue of PSC implementation.
According to MAHB, the Government gazetted the equalisation of PSC at all airports in Malaysia in January 2017, after which the equalisation of PSC for non-Asean international passengers of RM73 came into effect. This, it said meant all airlines operating from both terminals at KLIA will have to collect from passengers and pay the same amount to PSC to MAHB.
"We are pleased with this ruling as this means that not only are we able to collect the gazetted PSC amount but it also means that we can have an environment of fairer competition between airlines operating at these two terminals, as well as allow Malaysia to be better aligned with international guidelines, including with the International Civil Aviation Organisation (ICAO) principle of non-discriminatory pricing at airports," MAHB group chief executive officer Raja Azmi Raja Nazuddin said.
Earlier yesterday, the High Court dismissed AirAsia's application to strike out MAHB's suits and allowed summary judgments be entered against AirAsia in the three suits the airport operator brought against the company to recover unpaid PSC.
It also ruled that AirAsia will have to pay at least RM40.6 million to MAHB's subsidiary Malaysia Airports (Sepang) Sdn Bhd, over unpaid PSC from July to December last year.
AirAsia plans to appeal the court's decision.
Read also:
AirAsia to pay at least RM40.6m in uncollected PSC to MAHB unit