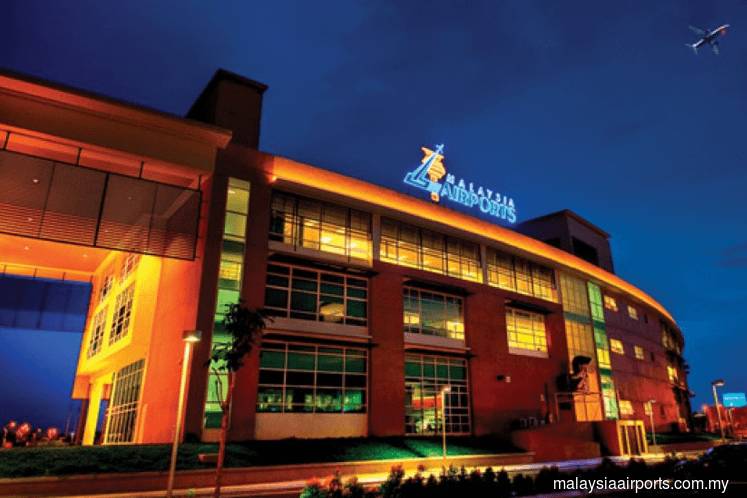 KUALA LUMPUR (Jan 29): Malaysia Airports Holdings Bhd (MAHB) has teamed up with Tourism Malaysia to increase international tourism promotion via the Joint International Development Tourism Programme (JITDP).
A memorandum of understanding (MoU), inked by the two parties today, was witnessed by Tourism Minister Datuk Mohamaddin Ketapi and Deputy Transport Minister Datuk Kamarudin Jaffar, MAHB said in a statement today.
"The MoU looks into possible cooperation between the two parties especially in the area of international tourism promotion. Among the initiatives planned are airlines collaboration, the operation of inaugural and charter flights, as well as high-yield niche tourism promotion," it said.
It said both parties will contribute up to RM10 million each for this programme to be disbursed to eligible industry players for the purpose of marketing and promoting Malaysia to international audience.
MAHB said it would continue playing its role as a major airport operator in the country, and enhance route development at local airports and continue strengthening Malaysia's position as a hub.
Over the past several years, Malaysia's traffic performance was mainly driven by international sectors where international passenger traffic makes up 50% of total passenger traffic.