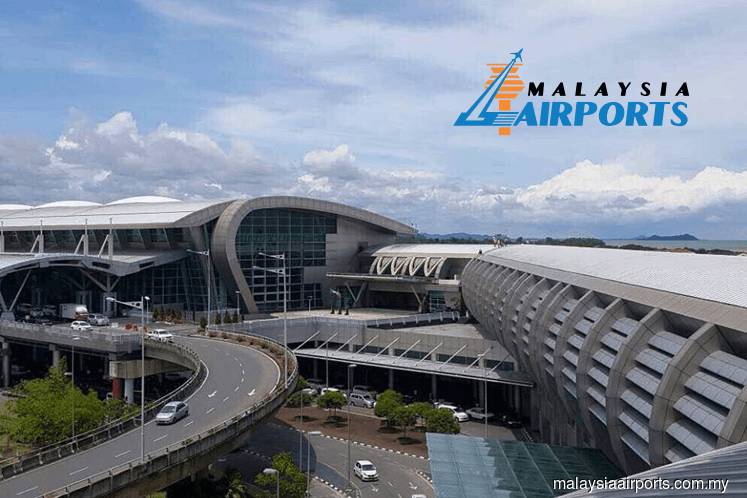 KUALA LUMPUR (Aug 16): Malaysia Airports Holdings Bhd (MAHB) has called for a tender exercise for 14 concessions at the Kuala Lumpur International Airport (KLIA), as part of its ongoing initiative to refresh services and facilities at the airport.
The 14 tender packages comprise 22 lots covering businesses from retail to food and beverage outlets at various locations within the airport, MAHB said in a statement today.
"The objective is to attract reputable brands, as well as to encourage innovative concepts to be showcased at KLIA.
"Hence, this tender invitation is aligned to Malaysia Airports' Reset Strategy to enhance KLIA's commercial offerings and ultimately deliver exceptional total airport experience for travellers," the airports operator said.
The tender is open for either individual lots, a package deal comprising several lots, or for the duty-free walk-through emporium at the main terminal building that carries multi-brand core products.
A mandatory briefing session will be held tomorrow for interested parties.