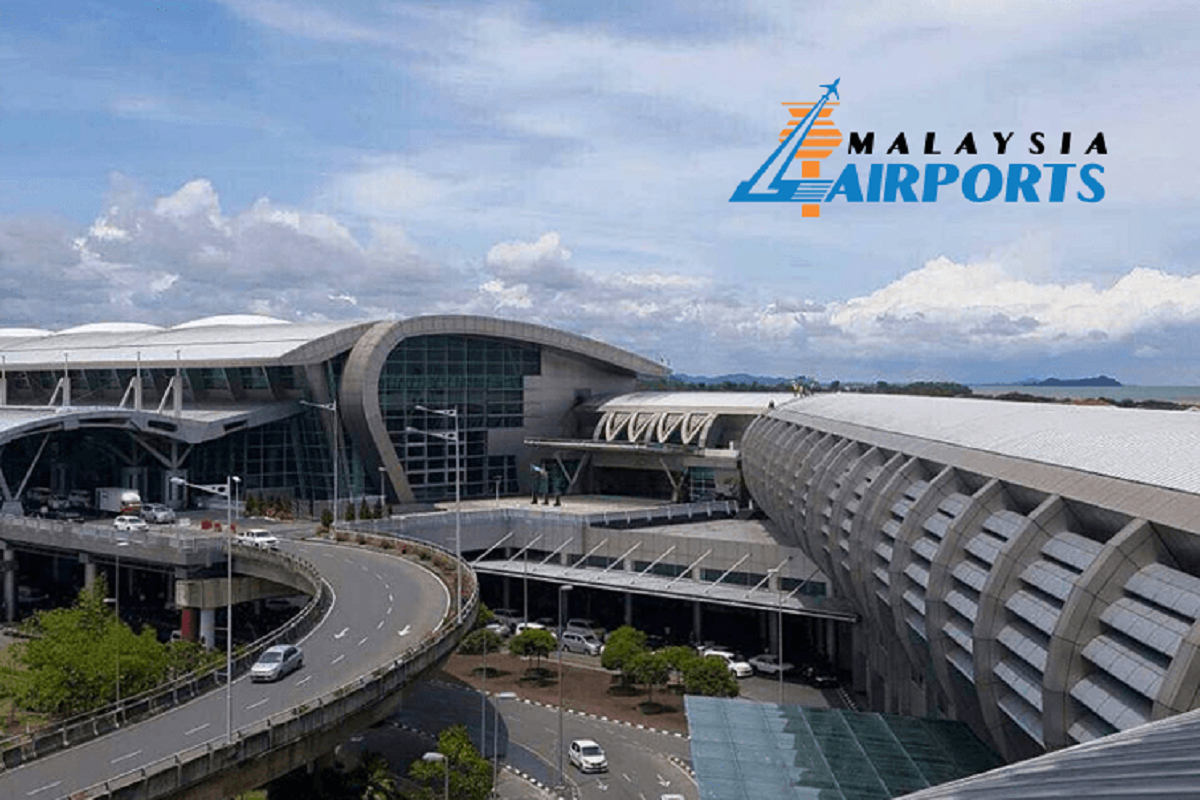 KUALA LUMPUR (Oct 23): Malaysia Airports Holdings Bhd (MAHB) is filing an application to intervene in AirAsia X Bhd (AAX)'s debt restructuring scheme. The airport operator wants to be excluded from the scheme, which entails a more than 90% haircut imposed on creditors. 
In a bourse filing, the airport operator said its wholly-owned subsidiary Malaysia Airports (Sepang) Sdn Bhd (MASSB) filed the application.
AAX has classified MAHB as an unsecured creditor as part of its debt restructuring scheme. As such, the intervention application intends to exclude MASSB from the low-cost carrier's debt restructuring scheme on the basis that under the conditions of use for Kuala Lumpur International Airport (KLIA), MASSB is a secured creditor of AAX.
"In particular, MASSB is a lienholder whose debt is secured by a contractual lien over the User Properties of AAX," it said.
Today's announcement comes in after MAHB announced that it was pursuing RM78.16 million in aeronautical charges against AAX.
These charges are passenger service charges, passenger service security charges, aerobridge charges, aircraft parking charges, check-in counter charges, landing charges and late payment charges.
The Edge had reported on Tuesday that MAHB had sent a legal letter to AAX demanding the RM78.16 million while challenging its clarification as an unsecured creditor in AAX's proposed debt restructuring scheme.
MAHB wants to be excluded from AAX's RM63 billion debt restructuring scheme, failing which it will intervene when the debt restructuring is heard in court.
According to its debt restructuring plan, AAX has classified all of its creditors, including Airbus and aircraft lessors, as unsecured. It needs 75% of them to agree to the plan to restructure RM2 billion in current debts and another RM61 billion in future liabilities, which are mainly linked to the purchases and leasing of planes.
Shares in MAHB finished 2.38% or 10 sen higher at RM4.30, valuing it at some RM7.14 billion. It saw 1.68 million shares traded.
AAX shares closed up 0.5 sen at four sen apiece, giving it a market capitalisation of RM165.93 million. It saw 35.59 million shares transacted.
Read also:
MAHB sends legal letter to AAX in a move that may scuttle debt restructuring of a big customer
AirAsia X confirms MAHB suit for RM78m aeronautical charges