This article first appeared in The Edge Financial Daily, on July 11, 2019.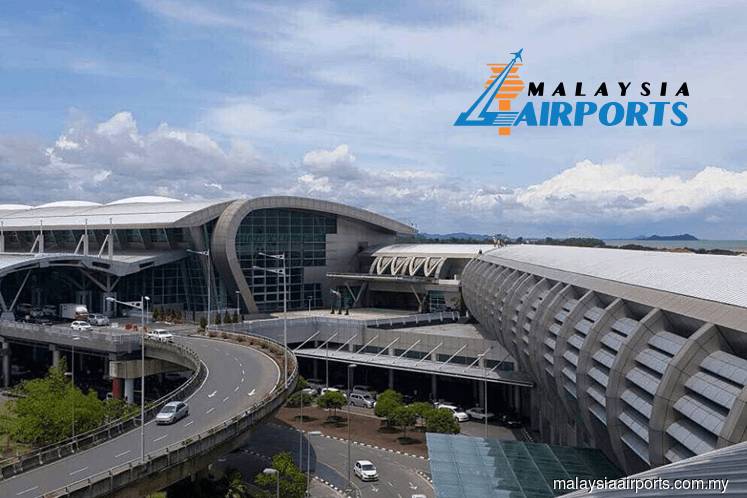 KUALA LUMPUR: Malaysia Airports Holdings Bhd's (MAHB) exposure to expansion risk could escalate over the next twelve months should it begin to take on more responsibility under a new concession agreement with the government, according to a report by Moody's Investors Service.
MAHB is not directly exposed to expansion risk at present because the Malaysian government retains primary responsibility for developing new airport capacity.
"However, MAHB may start taking on greater responsibility in future expansion under the new concession agreement it is currently negotiating with the government," according to Moody's report entitled "Asia-Pacific (APAC) airports have varying capacity to manage impending expansion needs" distributed yesterday.
Another factor was a new tariff-setting framework that would determine its capacity to fund future expansion.
MAHB operates 39 airports in Malaysia — including Kuala Lumpur International Airport (KLIA)  — under two concession agreements executed in 2009. Its operating agreements with the government to operate, manage and maintain the country's 39 airports has been extended by 35 years to Feb 11, 2069 from 2034.
Extension of MAHB's concession agreements was announced in April. However, final terms and conditions are still being negotiated, Moody's said. "A key consideration in the negotiation is a potential increase in MAHB's role in future expansion, in which case MAHB would face similar expansion risk and the associated funding requirements as its rated APAC peers."
Operationally, Moody's said the pressure on MAHB's existing infrastructure is not as acute as those faced by rated Indian airports but the additional investment will likely be required over the next three to five years.
At the end of 2018, a number of MAHB's airports in Malaysia were already operating at above or close to capacity, including KLIA's main terminal. Improving efficiency and service quality are crucial to KLIA's ability to compete as a hub airport for international traffic originating in the region, it added.
It also said some uncertainty remains over the new tariff-setting framework. "Using a hypothetical funding ratio of 70%, the airport [operator] will require additional debt of around RM3.5 billion, higher than MAHB's net debt of RM2.3 billion at the end of 2018.
"As such, the ability to grow in revenue and cash flow provided under the tariff-setting framework will be important to the airport group's ability to preserve its financial profile during the expansion period," said Moody's.
Moody's said MAHB's financial leverage is well-positioned for its rating (as of end-2018) with some headroom to absorb additional expansion-related debt.
However, the airport group's ability to fund future expansion projects and preserve its financial metrics will hinge on the new tariff-setting framework being developed by Malaysian Aviation Commission (Mavcom).
Based on a consultation paper Mavcom published in June, a new building block based framework — if implemented as is — will likely keep MAHB's aeronautical revenue from its operations in Malaysia close to or above the prevailing level.