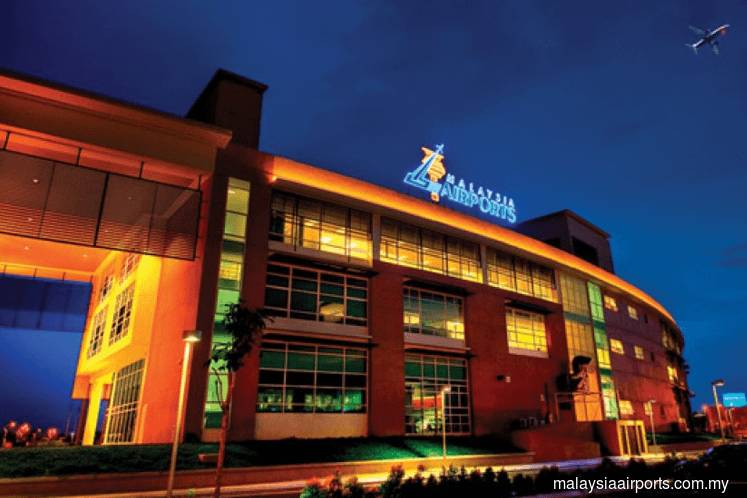 KUALA LUMPUR (Aug 13): Malaysia Airports Holdings Bhd's (MAHB) share price was down by 1.32% or 13 sen to RM9.73 with about 4.97 million shares traded as a renewed rout in the Turkish lira spooked investors.
The volume traded was higher than the 200-day average volume of about 3.6 million shares for MAHB.
The decline came as investors evaluated the impact of the depreciating Turkish currency on companies that have operations in the country.
MAHB is one of them given its ownership of the Istanbul Sabiha Gokcen International Airport (ISGA).
Last week, the airport operator was in the limelight and has seen its share price gain by 6.6% so far in August, amid reports that Turkish Airlines was bidding to buy an 80% stake in ISGA.
The Turkish lira has plunged to a new record low of 7.24 against the US dollar amid worries about Turkey president Tayyip Erdogan's influence on the economy.