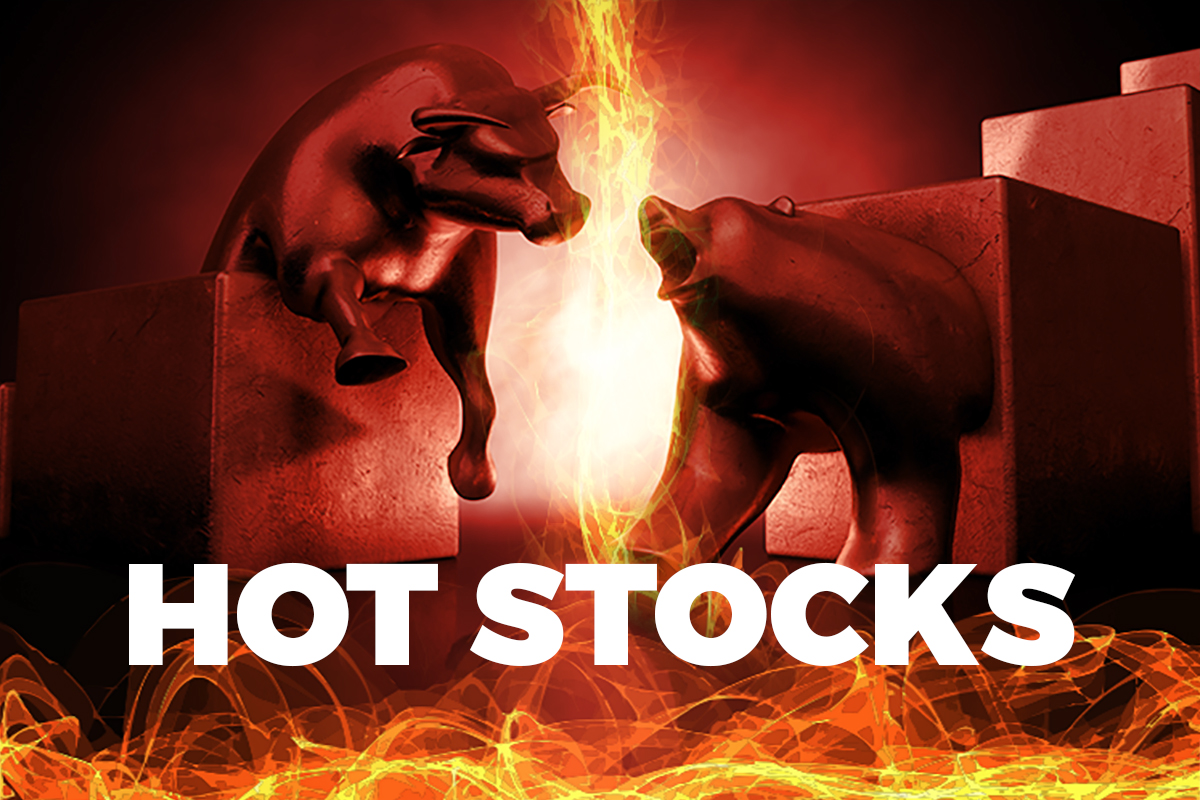 KUALA LUMPUR (March 22): Malaysia Airports Holdings Bhd (MAHB) and IHH Healthcare Bhd — which have operations in Turkey — hogged the limelight in morning trades today after their share prices fell following the Turkish lira's sharp decline overnight.
Both counters were among the top losers on the local bourse earlier today. MAHB fell as much as 18 sen or 2.7% to RM6.51.
At market close, MAHB pared losses to settle at RM6.54 — still down 10 sen or 1.51% —  after 1.19 million shares were done. It has a market cpaitalisation of RM10.85 billion.
Meanwhile, IHH fell by as much as 19 sen or 3.47% to RM5.29 before it pared some losses to end the day at RM5.31 —  down 17 sen or 3.1% — giving it a market capitalisation of RM46.62 billion, with 5.17 million shares traded.
MAHB operates the Istanbul Sabiha Gokcen International Airport (Istanbul SGIA), while IHH runs the Acibadem Healthcare group, one of Turkey's leading private healthcare service providers.
Passenger numbers of the Istanbul SGIA fell a whopping 52.1% to 17.2 million passengers in 2020, from 35.95 million passengers a year ago, because of Covid-19.
Impact on MAHB subdued, but forex loss to affect IHH
Commenting on the impact of a weaker Turkish lira, MIDF head of research Imran Yusof said that while the Istanbul SGIA is a major contributor to the group's revenue, the bulk of its earnings is denominated in euro, whereas its operating expenses are denominated in lira.
Hence, the impact on MAHB will be more muted, he said.
Meanwhile, IHH's group revenue and bottom line will definitely be impacted by the weaker lira as Acibadem's contribution will experience some foreign exchange (forex) loss against the ringgit, he noted.
However, the weaker Turkish currency will not disrupt its operations there, said Imran.
"The impact of the weaker lira would be mitigated by weaker operational costs incurred as [the] costs incurred are lira-denominated, and [with] the ongoing Covid-19-related services rendered in the Acibadem hospitals," he added.
According to a briefing for its fourth-quarter and financial year ended Dec 31, 2020 (FY20), IHH has been proactively managing its foreign currency exposure via cross currency swap and prepayment of debts, which has lowered its non-Lira debt to 37 million euros in FY20 from 267 million euros in FY19.
According to Bloomberg, IHH is covered by 21 analysts, of whom 18 have "buy" calls, two have "hold" calls and one has a "sell" call, with a 12-month consensus target price (TP) of RM6.21.
On the other hand, of the 20 analysts covering MAHB, 15 have "buy" calls, four have "hold" calls and one has a "sell" call. The average TP is RM6.51.
In terms of financial performance, MAHB declared a full-year loss for the financial year ended Dec 31, 2020 (FY20) of RM1.12 billion, from a net profit of RM537.04 million a year ago, on plunging passenger movement caused by the Covid-19 pandemic, coupled with sizeable impairment of its Turkish airport concession rights.
Meanwhile, IHH saw its net profit declined by 47.62% to RM288.88 million for FY20 from RM551.48 million, dragged by impairment of goodwill over Global Hospitals amounting to RM396.5 million, realisation of foreign currency translation reserves of a RM60.5 million loss upon liquidation of the Khubchandani Hospital and an impairment loss of RM11.5 million on amounts due from Apollo Gleneagles Hospitals.
Its revenue for FY20 also declined 10% to RM13.4 billion, from RM14.91 billion a year ago, mainly due to the Covid-19 pandemic, which led to lower patient volumes.
Turkish lira falls after central bank governor fired
The Turkish lira plunged 16% to almost an all-time low yesterday and saw renewed selling interest after it was reported that the country's President Recep Tayyip Erdogan sacked its central bank governor Naci Agbal, according to Reuters.
It added that the move had sent the currency weaker by more than 16% against the US dollar to 8.4 from 7.2185 last Friday, back to levels touched in early November when it reached an intraday record of 8.58.
At the time of writing today, the Turkish lira was traded at 8.1074 after hovering between 8.0426 and 8.4706. For the past one year, the currency had fallen 24% from 6.56.
Erdogan fired Agbal two days after a sharp rate hike that was meant to head off inflation of nearly 16% and a dipping lira.
"In his less than five months on the job, Agbal raised rates by 875 basis points (bps) to 19% and regained some policy credibility as the lira rallied from its nadir. But the currency gave back most of those gains in less than 10 minutes as the week's trade began.
"Meanwhile, the appointment of Sahap Kavcioglu, a former banker and ruling party lawmaker, in the early hours on Saturday marked the third time since mid-2019 that Erdogan abruptly fired a central bank chief," Reuters reported.
A source told the newswire that during a 90-minute call to bank chief executive officers yesterday, Kavcioglu tried to allay fears over a sharp sell-off and a switch to rate cuts from hikes by saying that there were no immediate plans for policy change.
"But Goldman Sachs and others predicted the lira and Turkish assets would plunge when financial markets opened for the week given the new governor's dovish and even unorthodox views, and what was seen as the latest damage to the bank's credibility," it added.
It also quoted Cristian Maggio, a strategist at TD Securities, who had predicted a 10%-15% lira depreciation over the coming days.