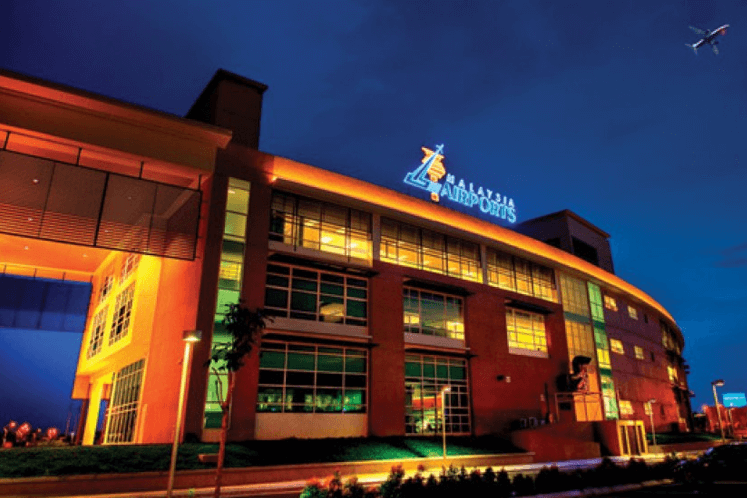 KUALA LUMPUR (March 19): Bursa Malaysia suspended the short selling under proprietary day trading (PDT) and intraday short selling (IDSS) for 24 companies today, including KLCI component Malaysia Airport Holdings Bhd, as the last done prices of the approved securities dropped more than 15% from their reference prices.
The other stocks on the list included Yinson Holdings Bhd, Serba Dinamik Holdings Bhd, YTL Hospitality REIT, Pharmaniaga Bhd, Scientex Bhd, IJM Corp Bhd, Wellcall Holdings Bhd, Malayan Cement Bhd, Cahya Mata Sarawak Bhd, Lii Hen Industries Bhd, Pestech International Bhd and Mulpha International Bhd.
The list also features consumer spending related companies Padini Holdings Bhd, Fraser & Neave Holdings Bhd (F&N), Guan Chong Bhd, Bermaz Auto Bhd, Aeon Credit Service (M) Bhd and GHL Systems Bhd.
Technology-related companies that were disallowed short selling under PDT and IDSS include Malaysian Pacific Industries Bhd, Pentamaster Corp Bhd, Dufu Technology Corp Bhd, Frontken Corp Bhd and ATA IMS Bhd.
All of the counters have been trading below their respective 200-day moving-average (MA) value.
"The short selling under PDT and IDSS will only be activated the following trading day, Friday, March 20, 2020 at 08:30am," Bursa said in separate announcements on its website.
Among the 20 stocks, Scientex and Aeon Credit were some of the biggest losers on the exchange today. Scientex fell RM1.10 or 15.4% to RM6.09 while Aeon Credit dropped RM1.13 or 12.4% to RM7.96. Both the counters saw higher trading action compared to their 200-day MA volume of 274,545 shares and 147,567 shares respectively.
F&N, which saw its shares fell as much as RM4.30 or 15.13% during the mid-morning session, had recovered most of the losses by the close. It settled down 12 sen or 0.4% at RM28.30. Total trading volume amounted to 184,500 shares, slightly lower than its 200-day MA volume of 219,686 shares.
Meanwhile, MAHB's share price closed down 55 sen or 11.9% to RM4.07. It was the major laggard among KLCI components. MAHB's trading volume stood at 5.01 million shares compared to its 200-day MA volume of 2. 84 million shares.