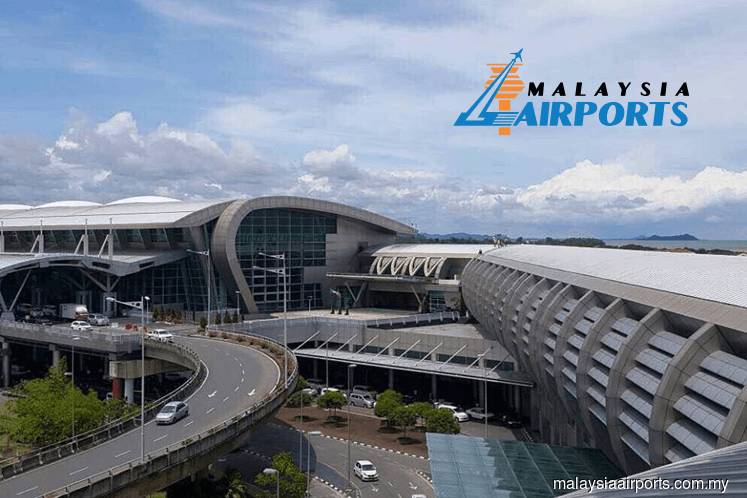 KUALA LUMPUR (April 12): Shares in Malaysia Airports Holdings Bhd (MAHB) rose 21 sen or 3.2% to RM6.82, shortly after its tenure to run the Kuala Lumpur International Airport (KLIA) and klia2 in Sepang and 38 other airports in the country had been extended by another 35 years.
At 10.30 am, the stock – which has lost about 19% of its value year-to-date – was traded at RM6.79, with a total of some 690,000 shares done. At its current price, MAHB has a market capitalisation of RM11.27 billion.
Earlier today, the Ministry of Transport announced in a statement the government's decision to extend MAHB's tenure to run KLIA, klia2, and 38 other airports in Malaysia, until Feb 11, 2069.
It is worth noting that the government has also entered into four new operating agreements (OAs) with the airport operator, which include terms that open up opportunities for private sector's participation in the country's airport development activities.
Based on this decision, the existing two OAs (one to govern KLIA and klia2 and another for the other 38 airports) signed on Feb 12, 2009 will be cancelled.