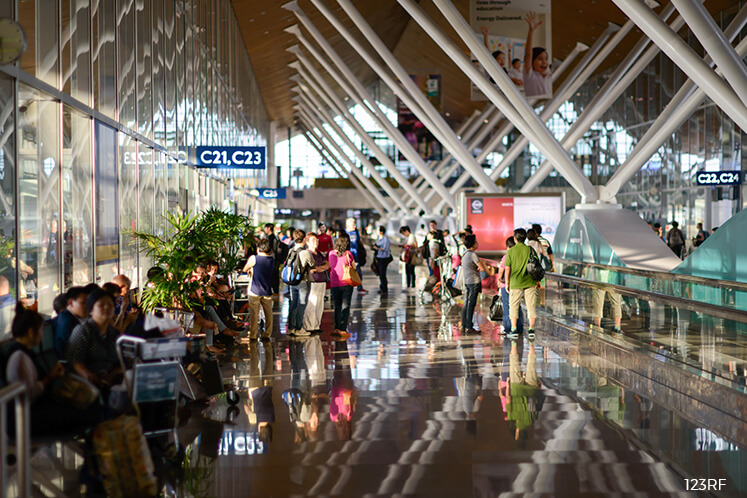 SEPANG (Aug 22): A score of flights were delayed Thursday after both terminals of the Kuala Lumpur International Airport (KLIA) experienced temporary systems disruption.
As at 10.30 am Thursday, there were 20 flights reportedly delayed at KLIA main terminal and the affected flights included those bound for Narita, Japan; Perth, Sydney and Melbourne, Australia; Jakarta, Indonesia; London and Hong Kong.
The disrupted connections had affected several airport systems such as WiFi connection, Flight Information Display System (FIDS), check-in-counters and the Baggage Handling Systems (BHS).
The airport operator, Malaysia Airports in a statement today said the disruption started last night (August 21) and was in the midst of being rectified.
"All relevant airport staff have been deployed to assist passengers on the ground as we expect the situation to continue throughout the day today," it said.
The situation was under control and not crowded at the main terminal of KLIA at about 10.30 am Thursday.
The Airport CARE Ambassadors were visible all around to assist passengers.
Passengers were seen being assisted and guided at self check-in kiosks. 
"Since the disruption, our team has been working round the clock, not only to rectify the situation, but also to minimise the inconvenience caused to passengers," Malaysia Airports said.
Malaysia Airports has also advised passengers to reach the airport at least four hours before their flight departure time and to check with the airlines for the latest flight schedules.