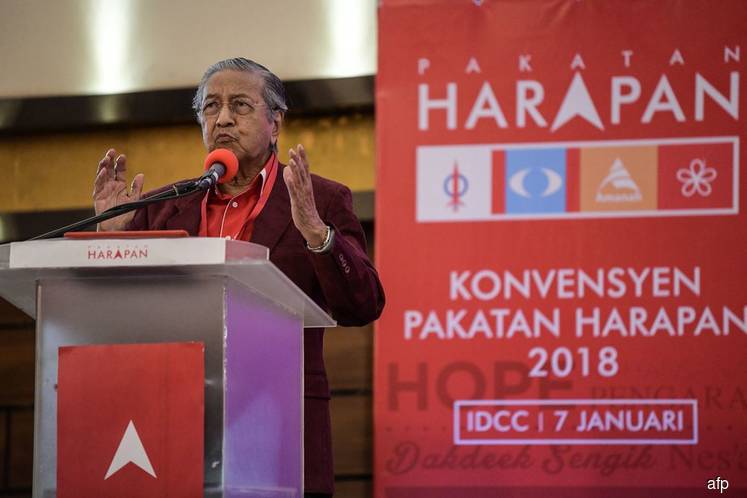 KUALA LUMPUR (May 10): Tun Dr Mahathir Mohamad's inauguration as Malaysia's Prime Minister meant to be held at 9:30am today has been cancelled, according to a tweet from Sumisha Naidu of Channel News Asia.
Tweeting from her handle Sumisha [email protected], she said: "Palace confirms swearing in won't be taking place today, with heightened security at each entrance. When will Dr Mahathir be sworn in?"
In another tweet. Naidu said "The morning after #GE14: Police block the main entrance to the National Palace. "The government has not been formed. Nothing is happening here," - one officer tells me. Dr Mahathir told us he would be sworn in today".