This article first appeared in The Edge Financial Daily, on August 17, 2017.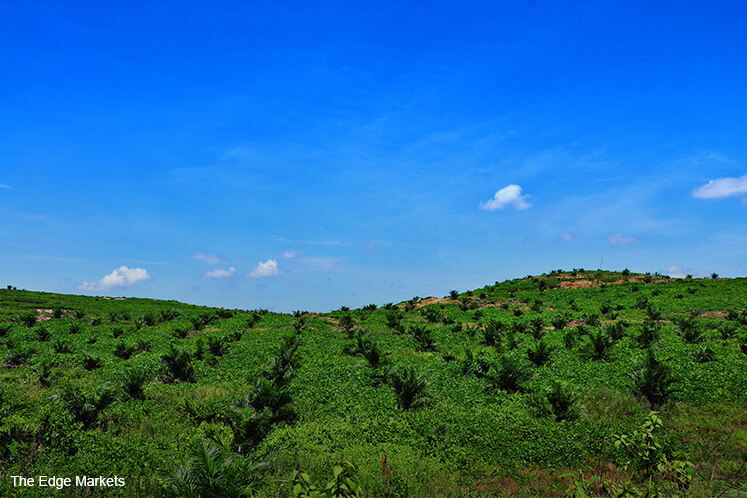 KUALA LUMPUR: Palm oil imports by Asia-Pacific countries are expected to grow by 350,000 tonnes in 2017, leading up to an additional 692,000 tonnes in 2020, said Plantation Industries and Commodities Minister Datuk Seri Mah Siew Keong.
As such, Mah urged local palm oil players to explore the opportunities, seeing that Malaysian palm oil has a steady market within Asia-Pacific with an average market share of 65% despite competitive pricing among other foreign players.
In a statement issued after a special dialogue session yesterday with captains of the industry on palm oil exports, Mah said Asean imported RM8.3 billion worth of palm oil and palm oil products from Malaysia in 2016.
The Philippines, Vietnam and Myanmar were the major importers at RM2.3 billion, RM1.8 billion and RM932 million respectively. They accounted for 57% of total palm oil and palm oil product exports to Asean, he said.
Mah said industry players at the dialogue session expressed interest to diversify their export markets and ensure that their decision makers consider the proposed emerging markets in doing so.
On another matter, Mah said that out of 5.8 million ha of oil palm plantations in Malaysia, only 237,509ha or 4.1% of them were Malaysian Sustainable Palm Oil (MSPO)-certified as of June.
The Malaysian certification, similar to the international environment and social certification Roundtable on Sustainable Palm Oil (RSPO), has less stringent guidelines to comply but serves to ensure sustainable palm oil output.
The industry players agreed to support the mandatory mandate of MSPO, while the larger plantation companies said they would double their combined MSPO-certified hectarage by the end of 2017.
As for smallholders, Mah said the National Association of Smallholders Malaysia would provide 100% incentives to assist with their MSPO certification costs.
He added that the industry players had pledged to achieve the nationwide MSPO certification target by end-2019.