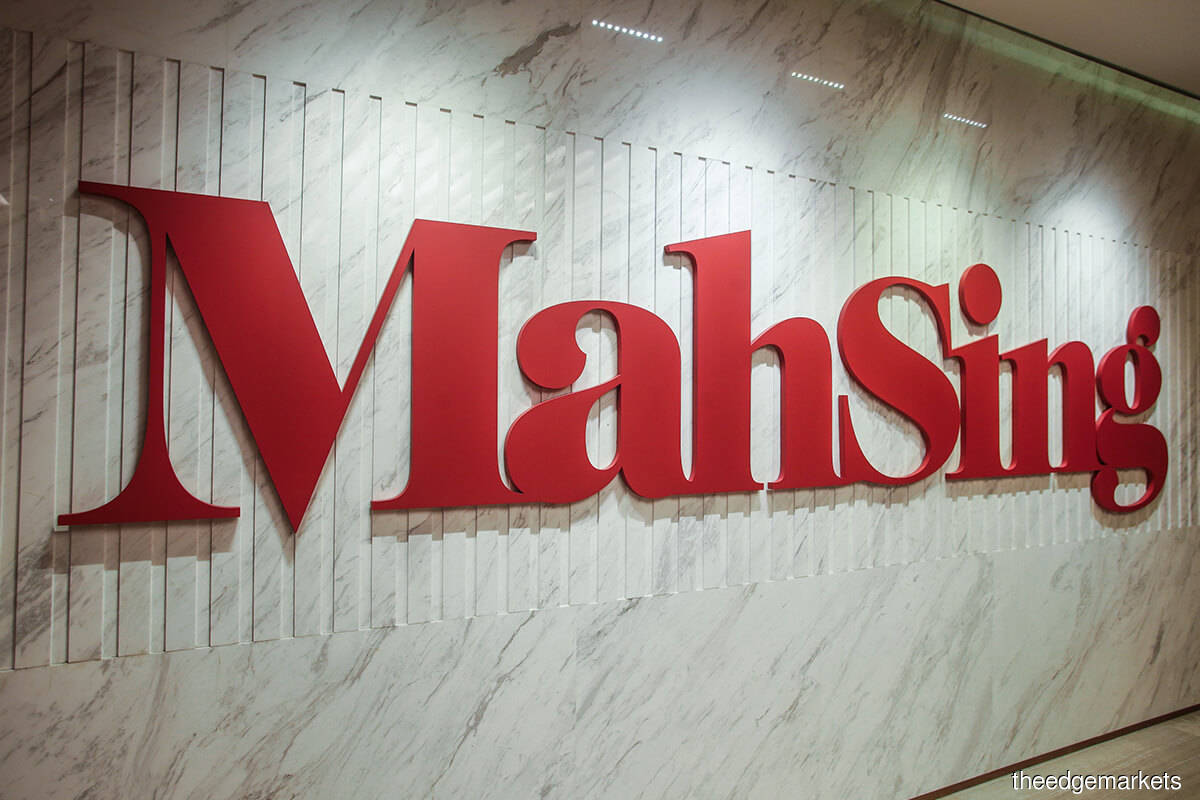 KUALA LUMPUR (Dec 28): Mah Sing Group Bhd said on Tuesday (Dec 28) Malaysia's property market appears to be experiencing a revival during the transition to 2022 and that the real estate developer is cautiously optimistic about the industry's prospects on robust demand for properties from the country's young population as the real estate sector recovers from the impact of the Covid-19 pandemic.
In a statement, Mah Sing said the impact of the pandemic has had an influence on the property market in Malaysia over the last two years. 
"This has resulted in a change in consumer patterns and new challenges for property players. The group (Mah Sing) foresees that the pace of revival can quicken, provided global and domestic economic growth is stable," the company said.
"Ultimately, the property market looks to be experiencing a revival as we move into 2022. We will continue to ensure that our products are aligned with market sentiment and meet the pent-up demand for affordable housing," Mah Sing said.
The group said it intends to continue leveraging the strengths of its existing digital-market platforms to boost sales by streamlining processes from awareness to payments. 
Moving forward, the group said it will strive for excellence in its management and operations.
"One of the best lessons that we can all learn from the pandemic is a renewed commitment to resiliency," Mah Sing said.
At Bursa Malaysia's 12:30pm break on Tuesday, Mah Sing's share price settled unchanged at 69 sen, giving the company a market capitalisation of about RM1.68 billion based on the group's 2.43 billion issued shares.
Mah Sing's latest-reported net assets per share stood at RM1.42.