This article first appeared in The Edge Financial Daily, on July 30, 2018.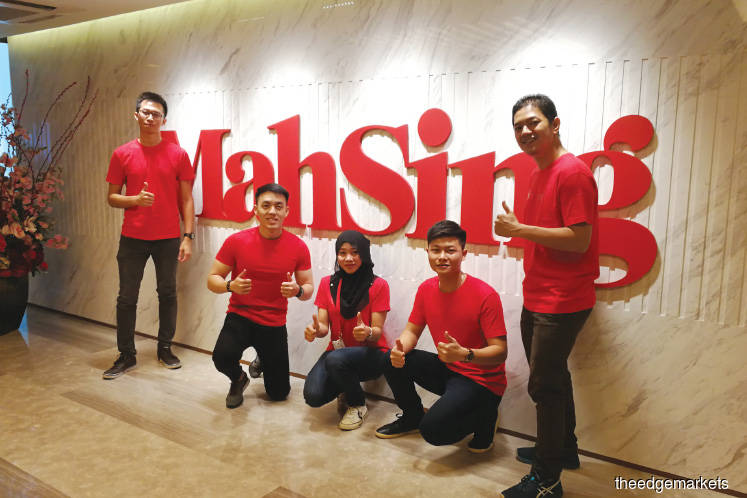 Mah Sing Group Bhd plans to spice things up by running the Rat Race in red. The team is proudly sporting the developer's new corporate T-shirt.
First-time runner Qurniawan Imran, who is with the internal audit department, said: "This year, I feel a true sense of togetherness. For the first time, we are wearing our corporate brand as a team. We have been keeping fit and hope to achieve great results."
The objective of this year's race, to support educational institutions, dovetails with one of the Mah Sing Foundation's three pillars — providing access to education for underprivileged children. A spokesman for the group's charitable arm said they believe that every child has a right to education and empowering children with knowledge and lifelong learning offers them limitless opportunities.
"It is refreshing to work hand-in-hand with an established organisation like The Edge Education Foundation. We are glad to see that our causes align in helping the nation's future leaders achieve a better tomorrow," said Mah Sing group managing director Tan Sri Leong Hoy Kum.
Another debutant to the run, Tham Saw Chang, said: "I am excited to be part of this year's Rat Race because my hobby is running. Today, I am glad that in doing what I love, I can contribute to a charitable cause. Our company has always emphasised teamwork as one of its core values and this is an activity that reflects our corporate culture."