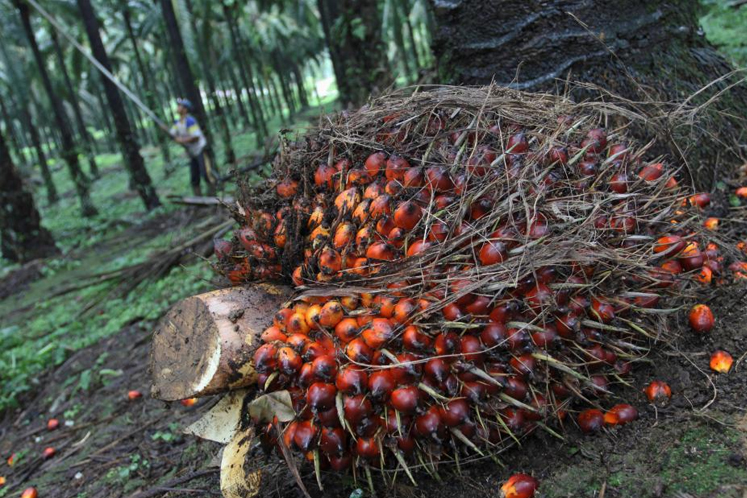 KUALA LUMPUR (Jan 17): Plantation Industries and Commodities Minister Datuk Seri Mah Siew Keong today slammed the European Union (EU) Parliament's decision to ban all palm oil biofuels from the bloc's renewable energy future, calling the move unjustified and discriminatory.
In a statement, Mah said the move is a "wholly unjustified blockade against Malaysian farmers, families and communities as it would allow all other oilseed crops to continue operating under the EU's renewable energy directive".
"This is a clear case of discrimination against palm oil producing countries. The EU is practising a form of crop apartheid. The Malaysian government views this as an unacceptable and protectionist trade barrier, and a breach of the EU's World Trade Organization commitments," he added.
Mah said the Malaysian government will take any action necessary to protect the rights of its 650,000 palm oil small farmers, and to secure the future of the palm oil sector that has lifted millions of Malaysians out of poverty.
"Protectionist discrimination against Malaysian palm oil exports will not be tolerated.
"The EU Parliament's decision to discriminate against palm oil biofuels will negatively impact European trade and cooperation in Malaysia, and the wider Southeast Asian region," he noted.
Malaysia is urging European governments and the Council of the EU to reject the EU Parliament's position on palm oil biofuels. "The Parliament's blockade will place at risk the work of the Council of the EU in creating European jobs and expanding bilateral trade and other strategic interests in Southeast Asia," said Mah.
Mah also dismissed the EU Parliament's allegations relating to Malaysian palm oil's environmental impact, saying it is "demonstrably false".
"Malaysia has one of the most advanced forest protection regimes in the world, as recognised by the United Nations and the World Bank, among others. Malaysia's forest protection is vastly superior to that of almost every EU member state.
"Malaysian palm oil exporters are able to meet the strictest standards of sustainability required by our European customers, and Malaysian palm oil biofuel exporters have been certified as sustainable by leading European sustainability schemes, including the German International Sustainability and Carbon Certification, as recognised by the EU Commission," Mah maintained.
"Malaysia has proven world-leading sustainable palm oil practices, as confirmed by the EU Commission's own recognised sustainability schemes," he added.
Mah said the EU Parliament's attempt to denigrate Malaysia is insulting and has no basis in fact.
Malaysian palm oil accounts for RM70 billion in annual export revenue and around 7.5% of all Malaysian exports. About 39% of all oil palm plantations in Malaysia are cultivated by small-scale farmers.