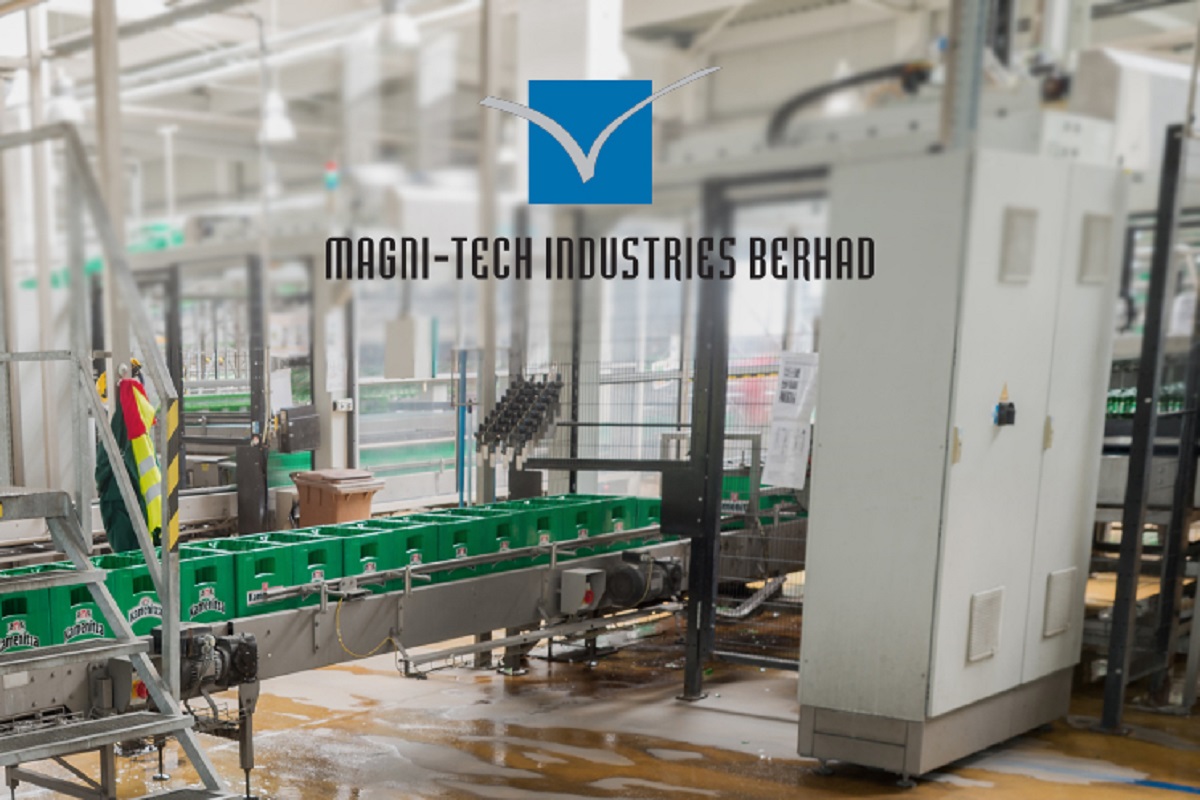 KUALA LUMPUR (March 9): Magni-Tech Industries Bhd shares gained as much as 9.83% to touch an intraday high of RM2.48 in early trade today after the garment maker reported strong earnings for the third financial quarter ended Jan 31, 2021 (3QFY21).
At 11.19am, the stock was up three sen or 5.56% at RM2.47, bringing a market capitalisation of RM1.07 billion. A total of 2.28 million shares were traded.
PublicInvest Research has upgraded its rating on the stock to "outperform" with a higher target price of RM2.88, from RM2.80, as it remains positive on Magni-Tech's long-term prospects.
"The rising awareness on health and fitness has led to a more active lifestyle (which in turn) has helped to boost sportswear demand globally," the research firm wrote in a report today.
"In addition, we are expecting the major sporting events like Tokyo Olympics and UEFA EURO that are scheduled to be held this summer to drive apparel sales. Magni-Tech will continue to focus on production efficiency by implementing proactive measures to control cost and streamlining its operations," it added.
Yesterday, the group reported a 49.9% rise in net profit to RM48.95 million in 3QFY21, from RM32.66 million a year earlier, on the back of a higher revenue and a gain on disposal of properties.
Minus the gain on disposal, Magni-Tech's pre-tax profit grew 28.9% year-on-year (y-o-y) to RM54.44 million from RM42.25 million, as the garment segment booked a higher revenue, while the packaging segment also benefited from higher top line as well as lower raw material costs in the period.
For 9MFY21, Magni-Tech's net profit rose 3.77% y-o-y to RM96.54 million, while revenue fell 1.41% y-o-y to RM927.92 million.
Magni-Tech also declared an interim dividend of 3.5 sen per share plus a special dividend of one sen per share, for a total payout of 8.3 sen for the period.
PublicInvest Research has adjusted its earnings estimates upwards by 3% to 6% to account for the robust sportswear demand, driven by the revival in major sporting events and the rising health awareness leading to a more active lifestyle.
It is now anticipating the group to generate an annual net profit of RM120.5 million for the financial year ending April 30, 2021, translating to a core earnings per share of 27.8 sen.