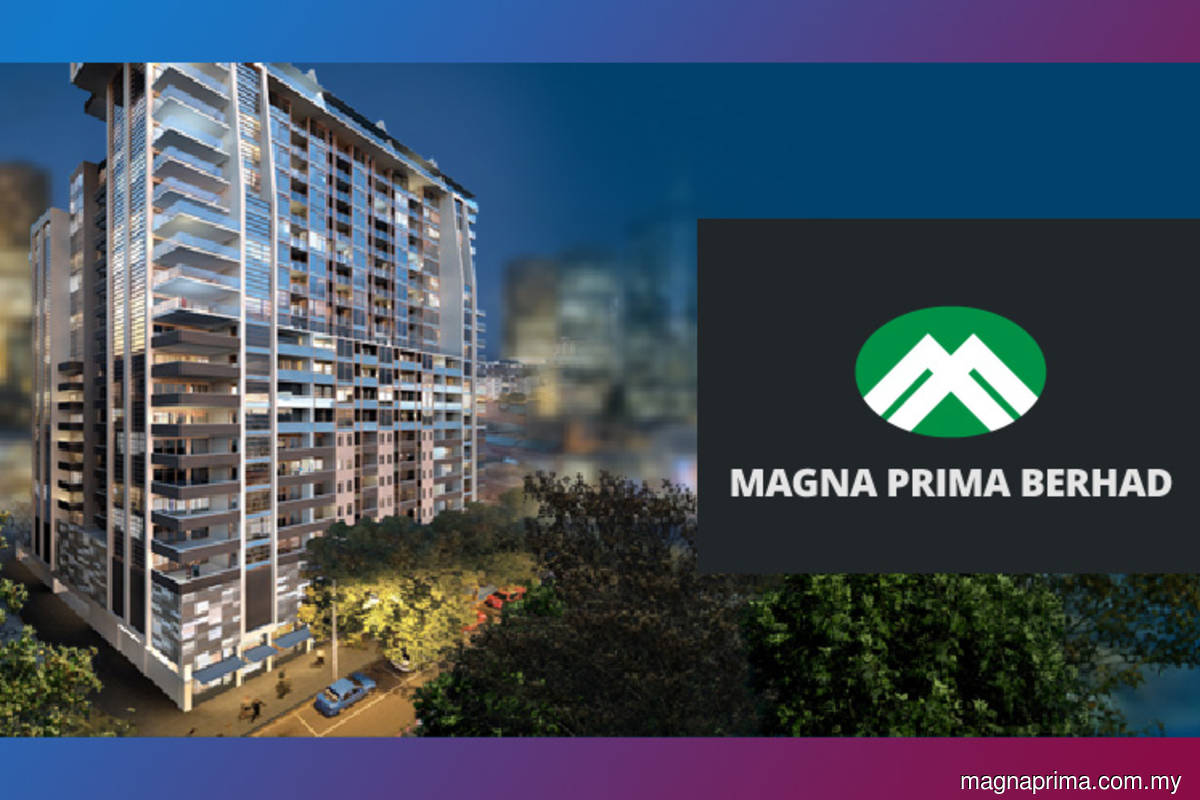 KUALA LUMPUR (June 8): Magna Prima Bhd's shareholders have refused to approve the directors' fees up to RM200,000 during the group's 27th annual general meeting (AGM) on Wednesday (June 8). 
The property developer said 14 votes representing 61.4% of voted shares were against the resolution, according to its filing with Bursa Malaysia on Wednesday.
To recap, last week, the group announced the resignation of its chairman Tan Sri Adzmi Abdul Wahab, following "failure of company to pay directors' fees, meeting attendance allowance and passage leave since April 2020". Adzmi, 79, has held the position in the group since May 2006.
Magna Prima's annual report for the financial year ended Dec 31, 2020 (FY20) had highlighted its severe financial constraints, prompting the board of directors to take a drastic step and forgo the payment of directors' fees, meeting attendance allowance and leave passage allowance to ease the group's financial burden. All directors' remunerations have been suspended since April 2020.
At the AGM, a few resolutions to seek re-election were also withdrawn.
"Ordinary resolutions 3, 4, 10 and 11 were withdrawn in view of the resignation of Adzmi and Sazali Saad on June 1. Ordinary resolution 5 was withdrawn as Datuk Darawati Hussain had on June 7 withdrawn her offer for re-election as the director of the company."
Last April, Magna Prima's independent auditor Messrs HLB Ler Lum raised a material uncertainty related to its ability to continue as a going concern.
At the group and company level, current liabilities exceeded current assets by RM108.37 million and RM309.19 million respectively for the financial year ended Dec 31, 2020. Net losses came in at RM152.20 million and RM17.78 million each.
Shares in Magna Prima closed untraded at 43 sen on Wednesday, giving it a market capitalisation of RM172.62 million.