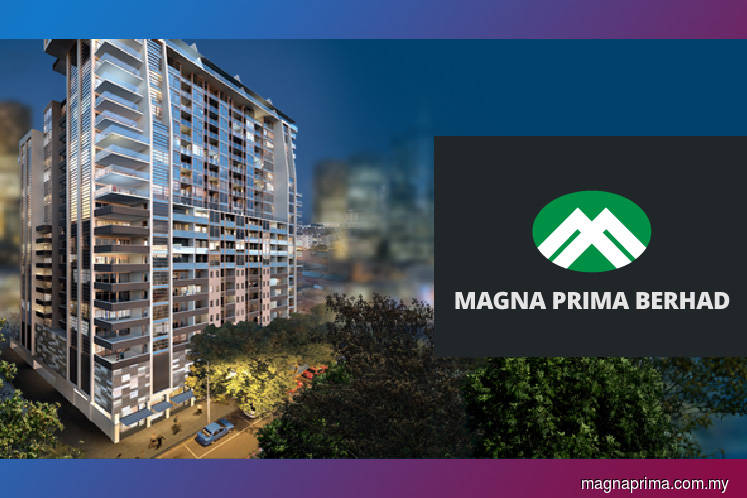 Magna Prima rises 6.98% on partnering PowerChina Construction to bid for EPC project
KUALA LUMPUR (July 12): Shares in Magna Prima Bhd rose 6.98% this morning after the firm said it is partnering PowerChina Construction Group Ltd to bid for an engineering, procurement and construction (EPC) contract for the third phase of a local project, involving Permodalan Nasional Bhd (PNB).
At 9.17am, Magna Prima rose 6 sen to 92 sen for a market capitalisation of RM308.12 million.
Under the terms of the MoU, PowerChina will be the lead member of the consortium in preparation of the bid proposal for the project, and provide the funding required for expenses incurred from the MoU until the award of the contract.
Magna Prima, meanwhile, will be the local EPC contractor, appointing suitable local subcontractors and suppliers, and providing the necessary technical or commercial documents to support the bidding of the project.