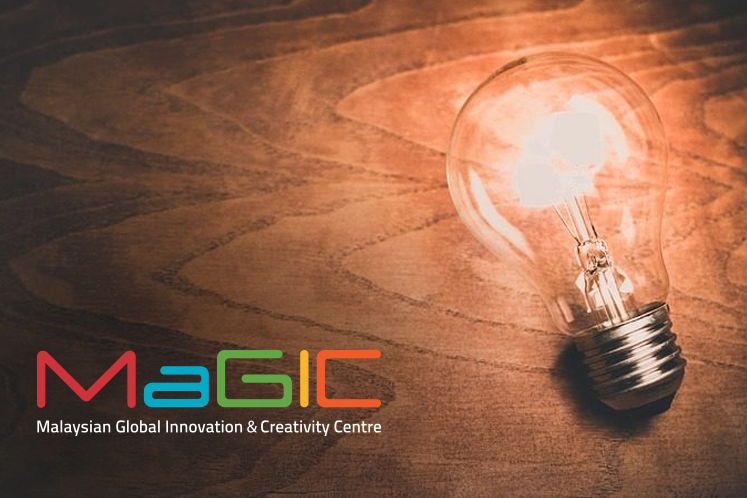 KUALA LUMPUR (March 26): The Malaysian Global Innovation and Creativity Centre (MaGIC) has found that only 2.9% of start-ups are confident to weather through the current scenario, if the situation persists for more than 12 months.
According to a recent survey by MaGIC, 15.9% of respondents — comprising 239 start-ups from various industries — said they will not be able to sustain their operations for more than a month given the current conditions, while 24.7% said they would not be able to survive for more than two months.
Meanwhile, 46.4% of the respondents said they would be able to survive for the next three to six months, while only 2.9% are confident of surviving if the Mandatory Control Order (MCO) stays in force for more than 12 months.
In a statement, MaGIC chief executive officer Dzuleira Abu Bakar said 77% of respondents are heavily impacted by the MCO, particularly those in the education, food and beverage, digital/IT solutions, media, merchandising and tourism industries.
She added that financial aid would greatly ease the cash flow burden of start-ups and social enterprises.
"We also asked them what assistance they urgently need and, not surprisingly, a majority have requested some form of financial aid," she said.
The survey showed that 35.1% of respondents said they needed loans, 23.8% asked for grants or subsidies and 3.8% asked for deferment in repayments.
Meanwhile, she lauded Bank Negara Malaysia's announcement of a moratorium on loans for a period of six months and added that any further assistance such as additional grants or loans can be used for the purpose of growing the business and setting off operational expenses.
"I am sure many are relieved with the loan moratorium, which will help their cash flow position," said Dzuleira.
Noting the reduction in the statutory reserve requirement (SRR) rate from 3% to 2%, she hoped that banks would be able to set aside some of the RM14.4 billion worth of additional liquidity to assist start-ups and social enterprises.
On the other hand, a total of 74.9% of respondents said they were unsure or unaware of the support instruments and incentives available currently and only 12.1% were aware of and eligible for the Covid-19 special relief facility by BNM and MyCIF P2P under Securities Commission Malaysia (SC).
Dzuleira highlighted that MaGIC is ready to help entrepreneurs with networking opportunities and business matching with other start-ups, given that 20.1% of respondents require assistance in marketing, market access and capacity or capability-building programmes.
The government agency is also offering a five-month rental waiver of its co-working spaces in Cyberjaya and Kuching to help ease the cash flow burden of entrepreneurs.
"At MaGIC, our programmes are tailored to build high economic and social impact. In these challenging times, it is imperative that we have a vibrant and sustainable ecosystem for start-ups and social enterprises to ensure they soldier on and thrive," she said.
MaGIC will continue to provide capacity building programmes for start-ups during the partial lockdown period via e-learning, with four bootcamps in May and June to be hosted on online platforms, while online sessions in April will be free of charge.