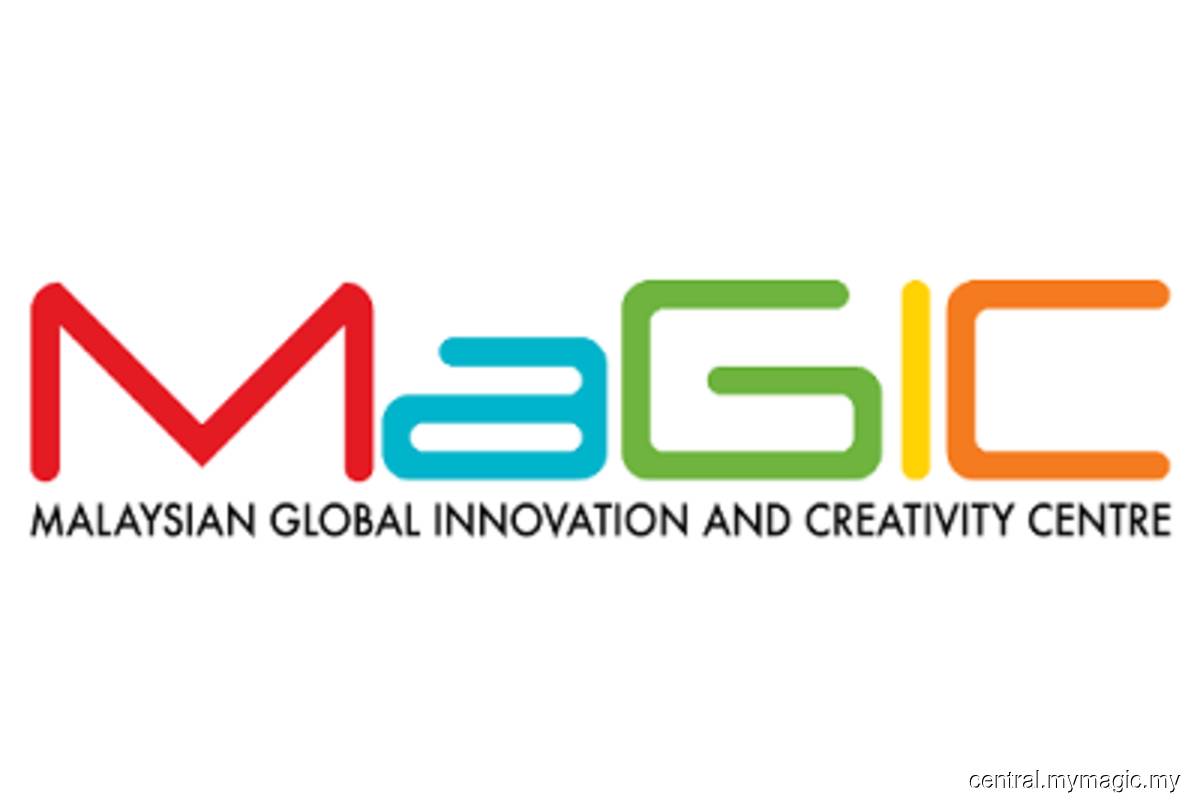 KUALA LUMPUR (April 15): The government's social impact procurement programme, an initiative announced in Budget 2021 with a budgetary allocation of RM20 million, is now open for registration.
In a statement today, the Malaysian Global Innovation and Creativity Centre (MaGIC) said it has been tasked to assess and validate eligible applicants for the programme.
"Through this initiative, social impact businesses, many of which are micro and small enterprises, can build their credentials for future growth and investment opportunities.
"This initiative by the government is aimed to boost the growth of social enterprises in Malaysia by supporting their innovation and job-creation roles," said the government-linked innovation and creativity centre.
It also expects to leverage the government's procurement capacity and create positive societal and environmental impacts.
The programme is anticipated to provide a level playing field for social impact businesses, providing them with the opportunity to scale up impact-driven solutions which in turn, would spur the social innovation ecosystem.
To further promote products, solutions and services by social impact organisations, MaGIC will be listing all approved applicants on its Buy For Impact webpage (www.buyforimpact.co).
"This would allow the public to also support social enterprises by spending their ringgit in a more impactful manner.
"Solutions offered by social impact businesses include alternative and affordable material for low-cost rural housing, literacy programmes for underprivileged youth and handicraft by indigenous communities," MaGIC said.
It said a poll conducted by the Social Enterprise World Forum revealed that 26% of social enterprises regard supportive government policies as having the greatest impact on their sustainability.
Correspondingly, 18% of the respondents said commercial and public sector procurement would provide the greatest opportunity for social enterprises this year.
Registration for the social impact procurement programme can be made through mymagic.my/ppisk.