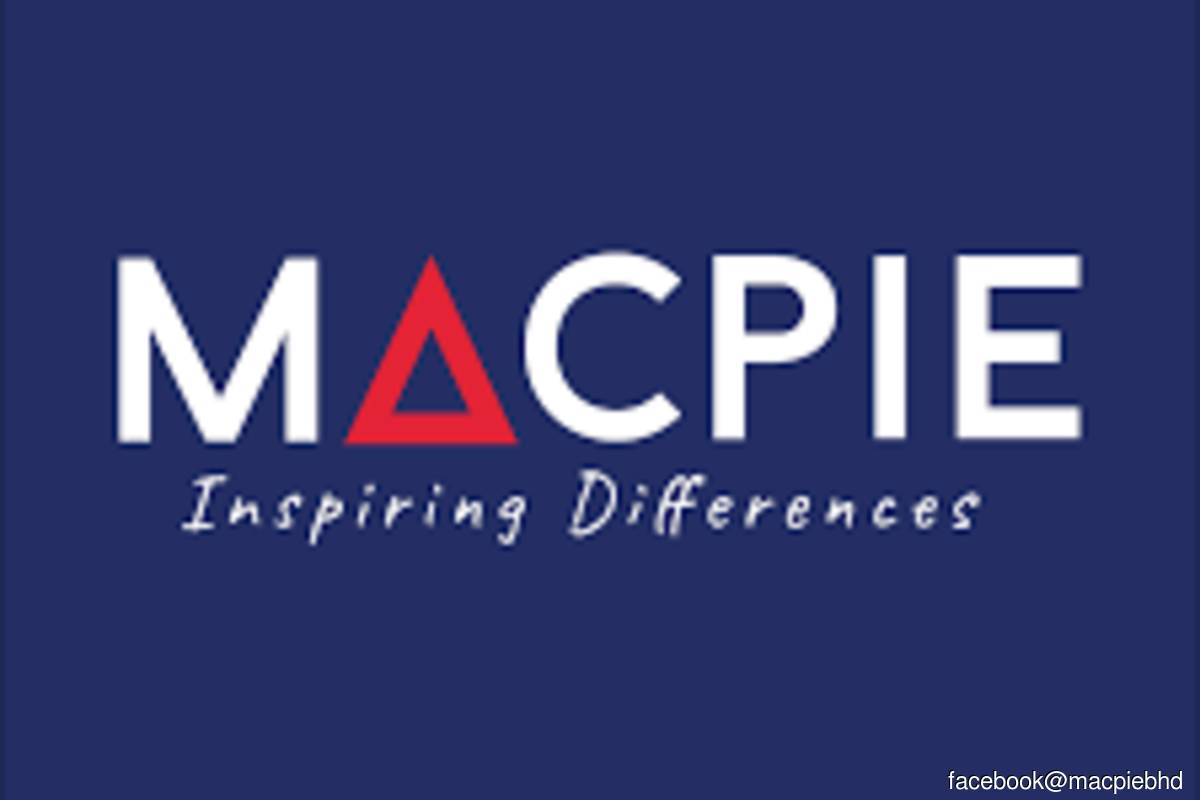 KUALA LUMPUR (Sept 15): Macpie Bhd, which revealed yesterday that its largest shareholder had exited the company following an unusual market activity query from Bursa Securities, said today that the private placement it announced just two weeks earlier to fund its ICT segment expansion has been aborted.
The loss-making event management group proposed the placement of 43.20 million shares on Sept 1. The placement was to raise up to RM6.48 million, most of which was to be used to buy mobile phones to meet the demand of customers under the ICT segment. At the time, it said it would be buying up to 5,000 Nokia Smartphones that would cost between RM1,000 and RM3,000 each, and up to 12,000 Nokia Feture phones that would cost between RM100 and RM350 each.
However, it did not state as to why the placement was called off in the bourse filing announcing the cancellation.
Yesterday, in a reply to Bursa on its UMA query over the recent sharp rise in its share price, Macpie said its largest shareholder had exited the company after disposing of a 24.54% stake in the company on Friday (Sept 11). It said its executive Director Ng Chee Heng, through his private vehicle SEG Capital Intelligence Sdn Bhd, had disposed of all 86.71 million Macpie shares he held via the open market for 33 sen apiece.
The largest shareholder's exit came on the heels of a stake disposal by Macpie's chief executive officer cum executive director Leong Seng Wui and Leong Seng Hoong, via their vehicle Open Adventure Technologies Sdn Bhd. With a deemed interest of 23.97% or 84.69 million shares in Macpie, the duo — previously the group's second largest shareholders — sold 70 million shares or 19.81% to Ace Solutions Investments Ltd on Sept 7.
Trading at just 10 sen per share in early August, Macpie's shares closed at 51 sen yesterday, after a one-day 21.43% or nine sen jump. The stock was the 19th most actively-traded counter, with 77.33 million shares done.
Today, Macpie rose further up the actives list, as the stock's trading volume surged to 219.52 million shares. However, its share price sank 11.76% or 6 sen to close at 45 sen, giving the group a market capitalisation of RM158.98 million.
For the financial year ended June 30, 2020 (FY20), Macpie posted a wider net loss of RM8.14 million versus RM2.77 million in FY19, amid lower sales and losses of RM6.08 million on trade receivables. Annual revenue fell 24.14% to RM64.93 million from RM85.6 million.