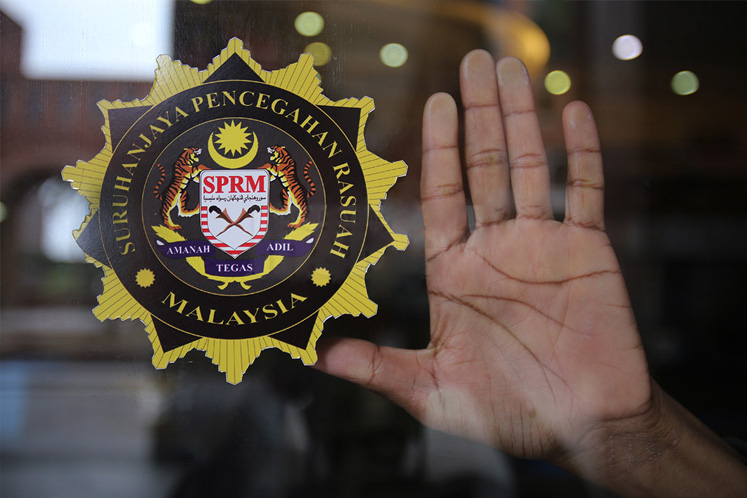 KUALA LUMPUR (April 17): The Malaysian Anti-Corruption Commission has reportedly raided Maika Holdings Bhd offices on Tuesday as part of its on-going investigation into alleged corruption and power abuse, following an expose by Sarawak Report earlier this year.
According to news reports quoting MACC sources, Maika's office in Klang and its company secretary's office in Brickfields were targeted in the afternoon raid, and several documents linked to the investigation were seized.
"Yes, documents of the company secretary and liquidators were seized," Free Malaysia today quoted a source as saying.
Sarawak Report alleged that Maika had passed millions of ringgit in cash and other forms of payments to companies linked to its former chief executive, S Vell Paari, between 2003 and 2009, before the company's collapse.
The whistleblower site had also claimed that despite a seven-year probe into the demise of Maika Holdings, which reportedly lost the savings of some 66,400 shareholders linked to MIC — the bulk of whom were low-income earners — the investigation papers were never revealed.
It was previously reported that Maika had raised over RM100 million from the shareholders for its investment activities, but the profits were allegedly channeled elsewhere.
Vell Paari, now MIC secretary-general, is the son of former MIC president S Samy Vellu, who initiated Maika as an investment vehicle in the 1980s, primarily for the Indian community.