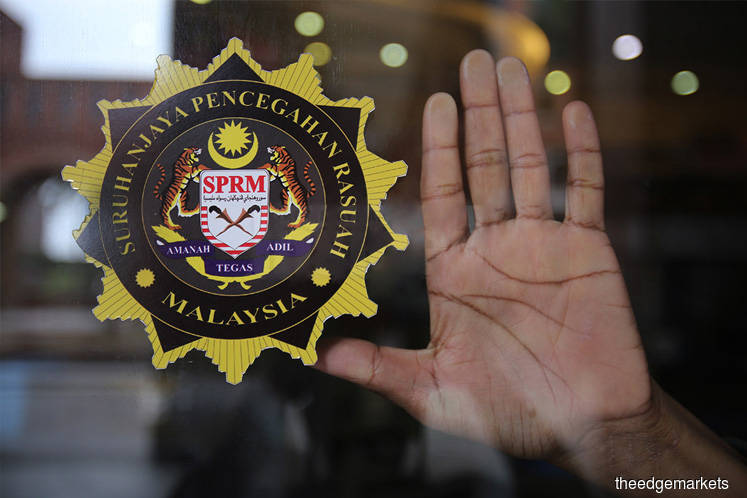 KUALA LUMPUR (Feb 15): The Malaysian Anti-Corruption Commission (MACC) will meet with Court of Appeal Judge Hamid Sultan Abu Backer over his affidavit claiming that the judiciary was involved in swindling public funds, Malaysiakini reported today.
The anti-graft agency's deputy chief commissioner of operations Datuk Mohd Azam Baki was quoted as saying that it will contact the judge to arrange a meeting with him soon.
"MACC can launch an investigation (into the claims) if there are elements of corruption and power abuse (that fall under) our MACC Act 2009.
"We will contact the judge to get more information in the near future," he said in the report.
Yesterday, Hamid was reported as saying that certain members of the judiciary have been aiding private parties to defraud the government.
He said this in an affidavit filed yesterday supporting lawyer Sangeet Kaur Deo's application to declare that the chief justice had failed to defend the integrity and credibility of the judiciary over two alleged incidents of judicial interference.