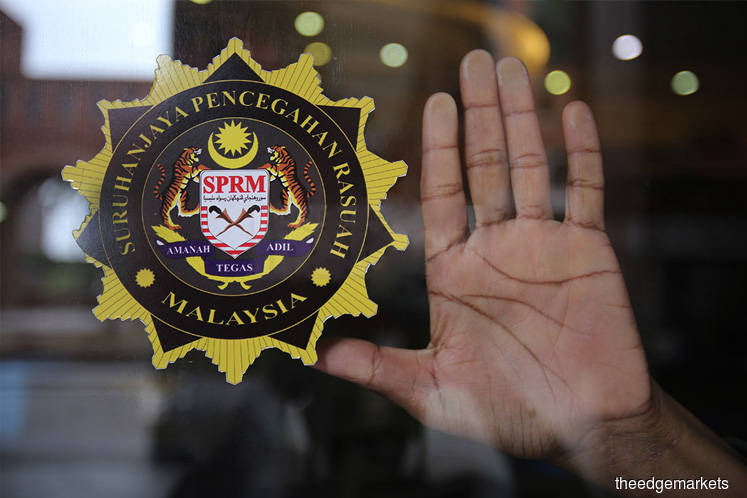 KUALA LUMPUR (Jan 29): The Malaysian Anti-Corruption Commission's (MACC) deputy chief commissioner (operations) Datuk Seri Azam Baki has issued a statement today to deny sending out letters offering to close corruption cases.
"The MACC strictly emphasizes that the commission has never contacted any parties through letters to close any corruption cases. Recently, MACC has received numerous complaints from the public who have been deceived by the fake letter[s]," he said.
Azam also urged those who have receive any dubious letters to seek confirmation from the MACC.
"The MACC also hopes that the public will be more sensitive and share this information with the community to avoid being deceived by the fake letter[s]," he added.
Meanwhile, according to an MACC spokesperson, the fraudster sending out the letters would inform the recipient that he or she is under MACC investigation for graft, and offer to close the case for a fee.
The commission has received 11 complaints so far regarding the fake letters, the spokesperson added.