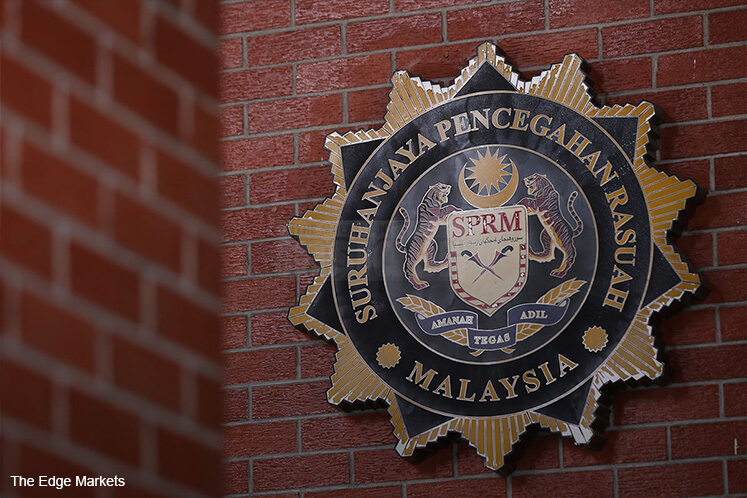 KUALA LUMPUR (Sept 13): Investigations into corruption cases in Felda Global Ventures and Felda Investment Corp will be completed by the month-end, said Malaysian Anti-Corruption Commission (MACC) chief commissioner Dzulkifli Ahmad yesterday.
"I wish to state here that (for) the probes involving FGV and Merdeka Palace (Hotel and Suites in Kuching), the investigations are almost over, but we still have a little bit to go.
"We will submit the investigation papers together with our recommendations to the Attorney-General's Chambers or the attorney-general.
"Insyallah, I believe (we can complete the investigation) by this month. The public prosecutor will then decide if there is case," the malaysiakini newsportal reported him as saying yesterday at a media conference at the Masjid Jamek LRT station.
He also told theSundaily that: "We have not made our recommendations yet because the investigation has not been completed.
"We only investigate, AGC decides on prosecution. So it is up to them to see whether there is a case to be brought to court," he said.
The anti-graft body launched its investigation into the Sarawak hotel's purchase after obtaining information from the team that was conducting the investigation into the purchase of a hotel by FIC in Kensington, London between 2013 and 2015.
The MACC said the Kuching four-star hotel is believed to have been bought at a price significantly higher than its actual market price.