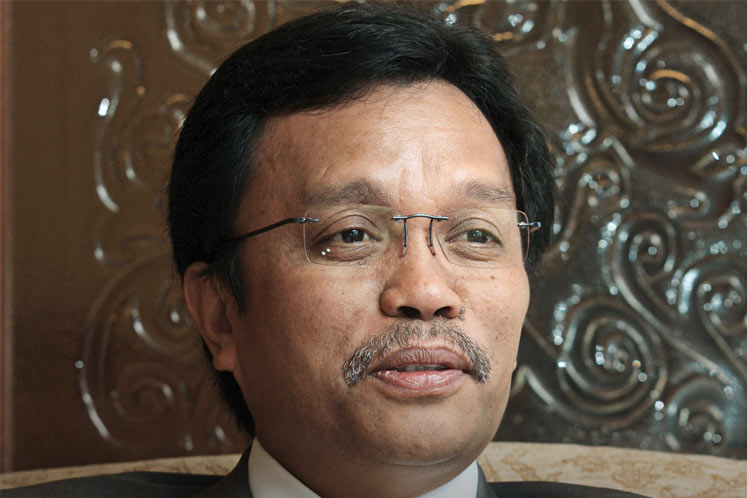 KUALA LUMPUR: Former Rural and Regional Development Minister Datuk Seri Mohd Shafie Apdal has been arrested by the Malaysian Anti-Corruption Commission (MACC) to assist investigations into the alleged embezzlement of funds for rural projects in Sabah, according to Bernama.
The report said Mohd Shafie, 60, was arrested at 9pm after he went to the Sabah MACC Office to give his statement on the case, which involved the siphoning off of some RM1.5 billion worth of funds from rural projects in aid of the poor. The Semporna Member of Parliament arrived at the MACC Office at 5.15 pm.
Bernama said MACC deputy chief commissioner (operations) Datuk Seri Azam Baki confirmed the arrest, but refused further comment.
Mohd Shafie is expected to be taken to court in Kota Kinabalu tomorrow for remand application.
Meanwhile, a civil engineer, who is also a company consultant, Amarjit Singh, was also arrested at 2.45 pm today, right after he gave his statement on the case at the Sabah MACC Office.
The arrest of the former minister and the engineer brought the total number of individuals detained by the MACC in connection with the alleged fund embezzlement case to 11.
The report said two of the individuals were Mohd Shafie's younger brothers Datuk Yusof Apdal, who is Lahad Datu assemblyman, and Hamid Apdal. So far, eight of the individuals have been released on MACC bail.