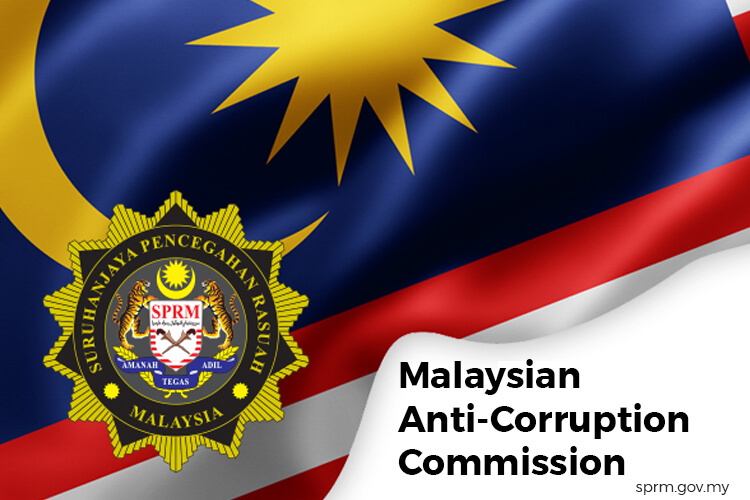 KUALA LUMPUR (Oct 22): The new corporate liability provision in the Malaysian Anti-Corruption Commission Act 2009 under Section 17A needs to be further defined so that corporate organisations know exactly how to implement the right procedures and prevent corruption, a risk management consultant said today.
Ramesh Pillai, chairman of the Board of Governors, Institute of Enterprise Risk Practitioners, said while the new provision is good for further combatting corruption in the corporate sector, the scope of the law must be clarified so that organisations can properly adhere to it without being unfairly prejudiced.
"Even if you comply with Section 17A, you may still not have been considered to have complied with the 'adequate procedures' because if you bring the matter to court, it will be up to the judge to decide on the case.
"Which means anyone can accuse you of not having adequate procedures. The onus is on you to prove you did have adequate procedures. But how adequate is adequate?" Ramesh said.
He was speaking in a panel discussion on "MACC Guidelines on Adequate Procedures — Tips for Adoption" at the Malaysia Institute of Accountants Conference 2019.
Section 17A is a new provision to the MACC Act which was passed by Parliament in April last year. The new provision, which takes effect in June 2020, is a statutory corporate liability offence.
It states that a commercial organisation commits an offence if any person associated with it commits a corrupt act in order to obtain or retain business or an advantage in the conduct of business for the commercial organisation.
The offence carries a penalty of not less than 10 times the sum of the gratification or imprisonment of not more than 20 years. Corporate organisations can raise a defence if they can show that they have "adequate procedures" in place.
Ramesh went on to say that board members will have to ensure that the adequacy is set from the top and that there is zero tolerance for non-compliance.
"But I think we also need to have a clearer definition as to what 'adequate procedures' mean in this statute. There needs to be more certainty in this definition.
"Because if you let the courts decide, it's dangerous. If you ask the board to comply with rules just for the sake of complying instead of focusing on making good business decisions, directors may be dissuaded from making decisions altogether," he said.